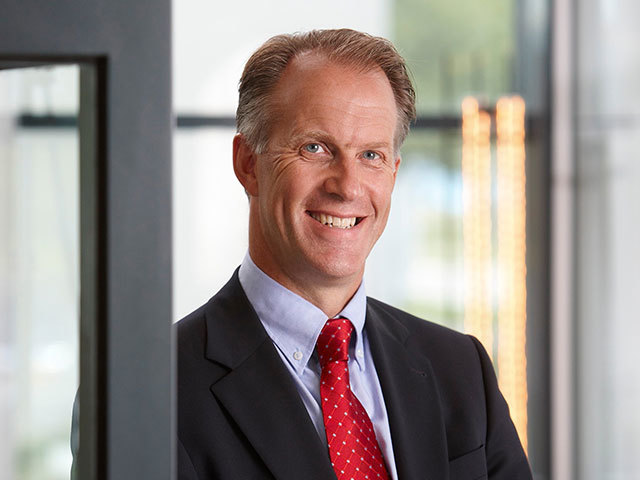 GDF Suez has a new man at the helm of its North Sea business.
Dutch national Ruud Zoon has been named as managing director, replacing Jean-Claude Perdigues who has moved to the
head office in Paris to become head of new assets development.
Zoon joins from GDF's Dutch business, where he has been managing director since 2010.
He has 30 years of energy industry experience, holding senior management positions in locations including the Netherlands, Canada, USA, South Africa and Aberdeen.
Zoon began his career in 1984 with Mobil Oil Corporation in the Netherlands, UK and USA.
He was vice-president floating production with Bluewater Energy Services from 1998 through 2003. From 2004 through 2008 Mr Zoon was vice-president east coast operations with Husky Energy in Canada.
He was managing director of Cirrus Energy Nederland from 2009 before joining the GDF Suez Group in 2010.
He has an MSc in petroleum engineering from the Technical University in Delft.
"It is an exciting time to be joining GDF Suez E&P UK as the company develops its onshore and offshore portfolio and the Cygnus gas field is under development," he said.
"I am looking forward to this new assignment and to developing our operations in the UK Continental Shelf."
GDF holds interests in about 50 licences in the North Sea, mostly west of Shetland and in the southern and central North Sea, supporting its strategy to develop the Cygnus field as a hub for the wider area.
The Cygnus field, operated by GDF Suez with partners Centrica and Bayerngas, has gross proven and probable reserves of an estimated 18billion cubic metres.
By 2016, it will be the second largest individual gas producer in the UK.
The Cygnus Alpha wellhead topsides sailed from Heerema's Hartlepool yard in May and this is expected to be followed by the remaining topsides infrastructure in April, ahead of targeted first gas in late 2015.
GDF Suez has also just signed a 15-year lease on its new North Sea headquarters in North Esplanade West, Aberdeen. It will accommodate up to 300 people as the company consolidates its city workforce from four bases.
The company moves to its new base later this year.
Recommended for you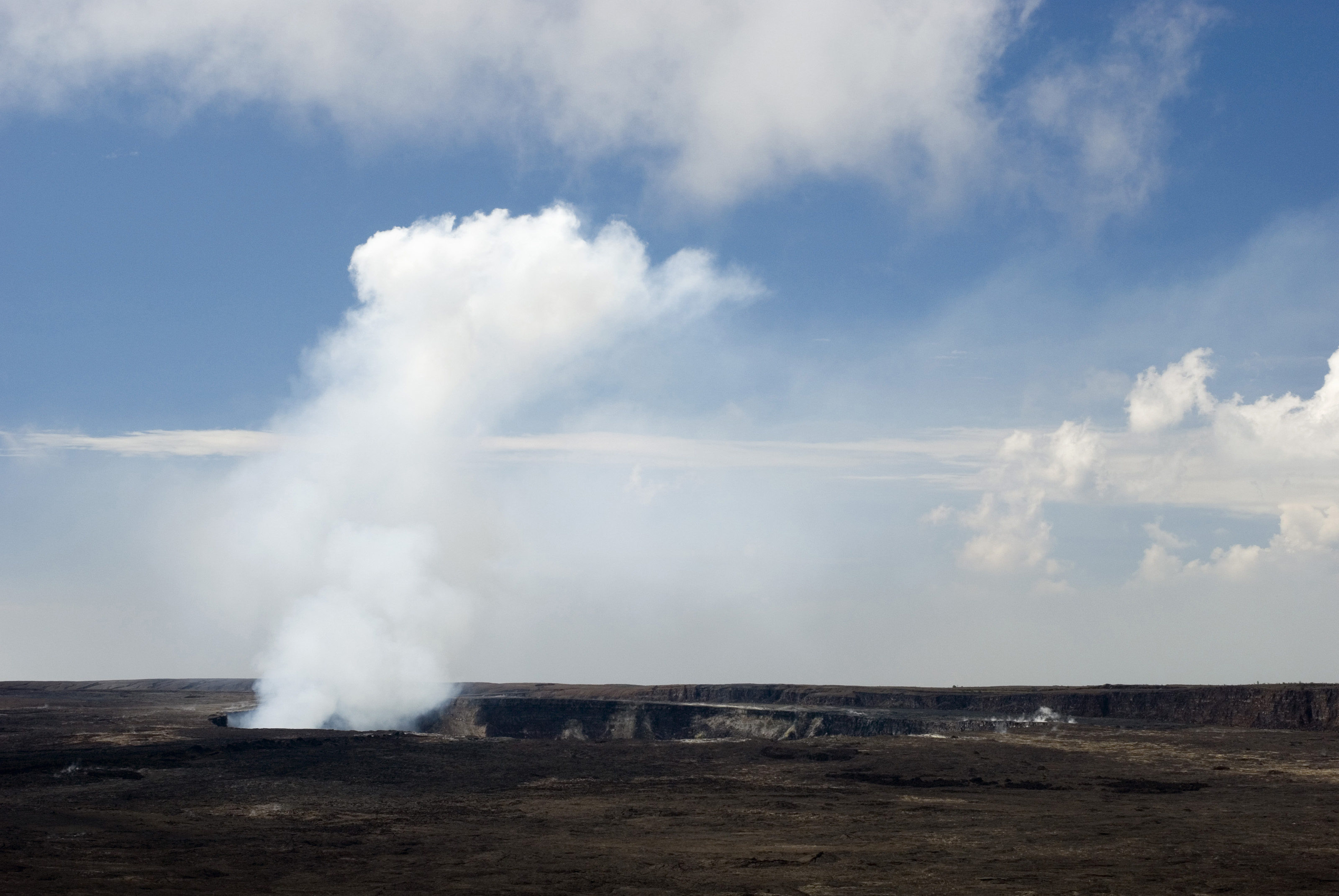 UK's first geothermal development business signs world climate pledge