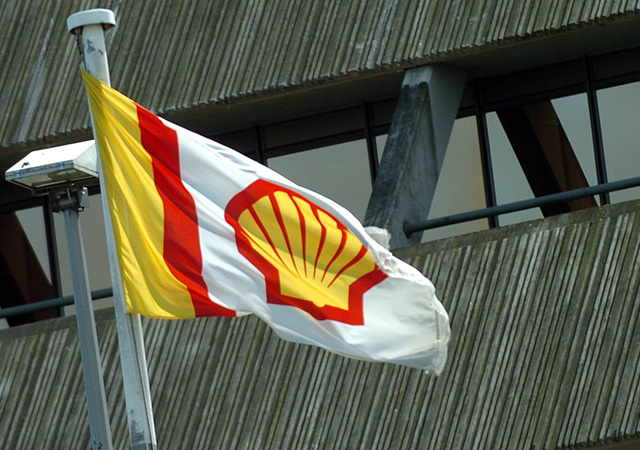 Nearly 150 oil workers were evacuated from a UK North Sea platform after a power failure, Shell said today.
The were moved from the Nelson platform, 124 miles north-east of Aberdeen, to the nearby Borgholm Dolphin flotel and are currently waiting to find out if they will go straight back to Nelson or be transferred onshore.
Shell said it hoped to fix the problem within 48 hours, with some essential staff staying on the platform while work is done to restore power.
Nelson was shut down for maintenance at the time of the time of the power outage on Tuesday, a spokeswoman added.
A back-up generator also failed, leaving the operator no choice but to remove 148 employees as a precaution.
Shell said it had informed relevant authorities about the incident, which comes just a few months after health and safety officials issued a warning about Nelson.
The oil firm was ordered to take remedial action after the Health and Safety Executive said a flexible hose assembly used for a gas turbine was not being kept in good enough repair.
Recommended for you

The Energy Voice guide to North Sea strike action