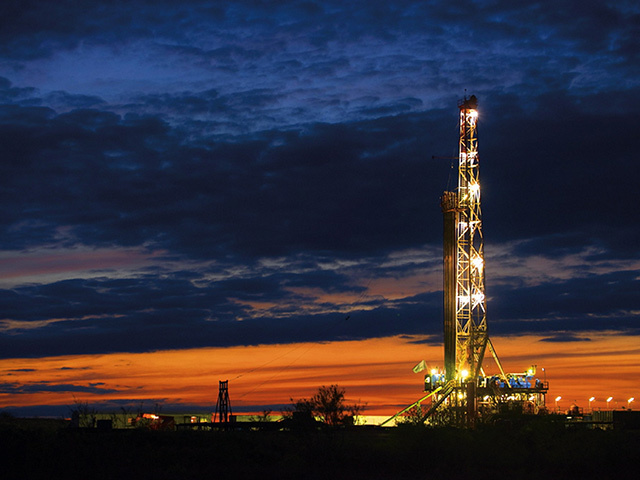 Skyrocketing oil production in the Permian Basin has reversed a decades-old price relationship between heavy and light crude in the US's largest oil patch.
West Texas Sour traded at a $5-a-barrel premium to West Texas Intermediate in Midland, Texas, yesterday after reaching $10 on Aug. 19, the highest level in Bloomberg data dating back to 1989. WTS has averaged a 97-cent premium this year after averaging a discount in every year back to 1989.
WTS has historically been cheaper because it's heavier and higher in sulfur than WTI. The quality difference has meant that pipeline companies move the two grades out of the basin in separate batches.
New shale wells in the Permian have pushed production beyond pipe capacity. Most of the new crude is light, so it's harder for producers to find space in those batches, Sandy Fielden, director of energy analytics at consultant RBN Energy LLC, said in an interview yesterday.
"There's more WTI coming out that's trying to get to pipelines, so it's more stressed," Fielden said after a presentation at a conference hosted by RBN and Turner Mason & Co.
The pipeline constraints have made both WTS and WTI in Midland discounted to the U.S. benchmark, which is WTI priced in Cushing, Oklahoma. WTS was $8 a barrel below the benchmark yesterday, compared with $13 below for WTI in Midland. Midland is the pricing point for Permian crudes.
Heavier crudes are generally less valuable than light because they yield higher portions of low-value products like gas oil and residual oil.
Pipeline Specifications
In the case of WTS, though, its heavier nature may have a benefit, Fielden said. Some shale production in the Permian is an ultra-light crude called condensate. Condensate is too light to meet pipeline specifications, so some people may be buying WTS to blend the two into a pipeline-approved oil.
Permian production is expected to rise to 1.72 million barrels of oil a day in September, almost double the output from five years ago, according to the Energy Information Administration. Output could climb to 3.4 million barrels a day by 2024, Keith Skaar, vice president of exploration at Midland- based Element Petroleum Operating LLC, said July 15.
Recommended for you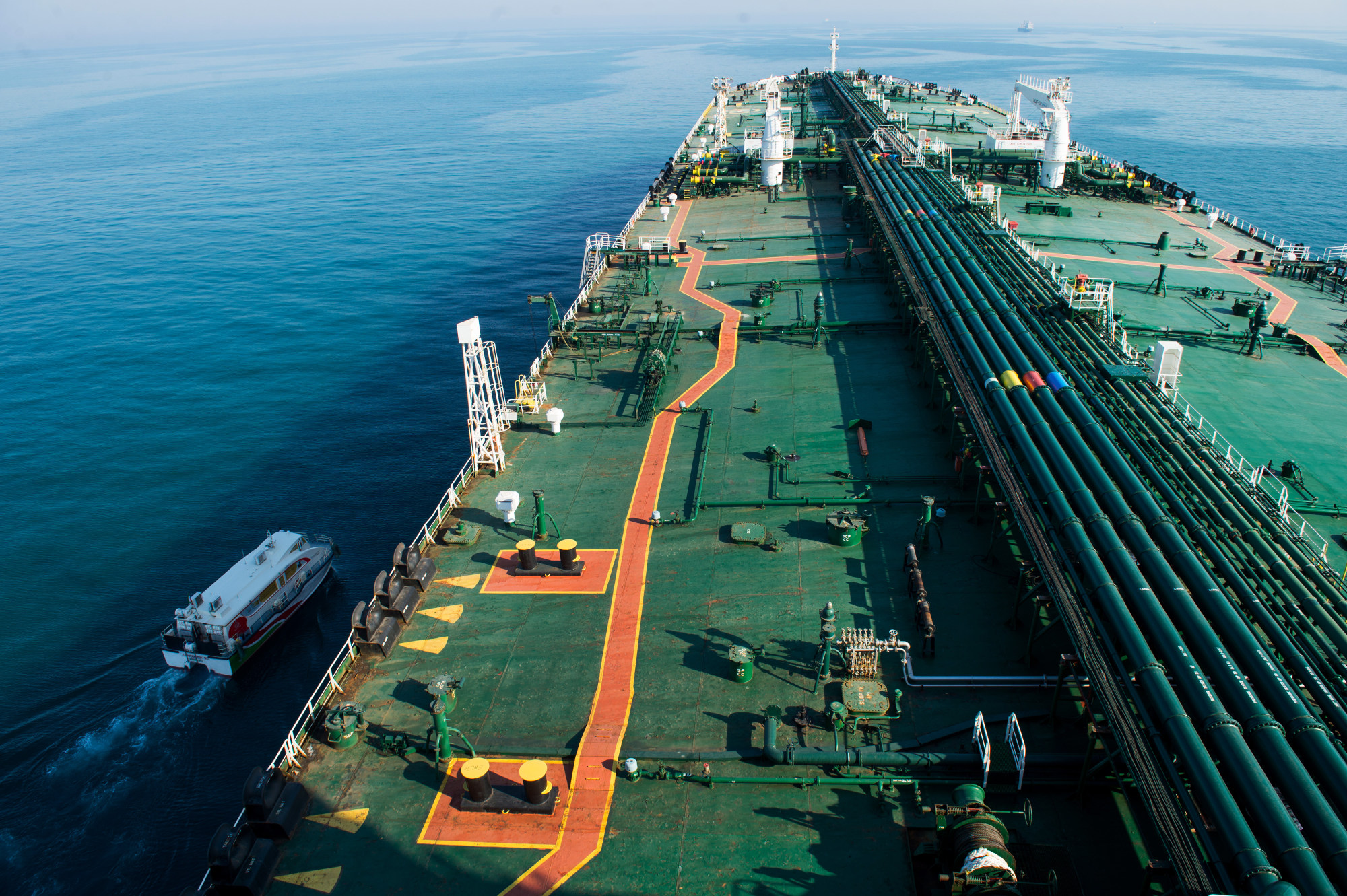 Oil drops as concerns over slowdown offset tight crude market