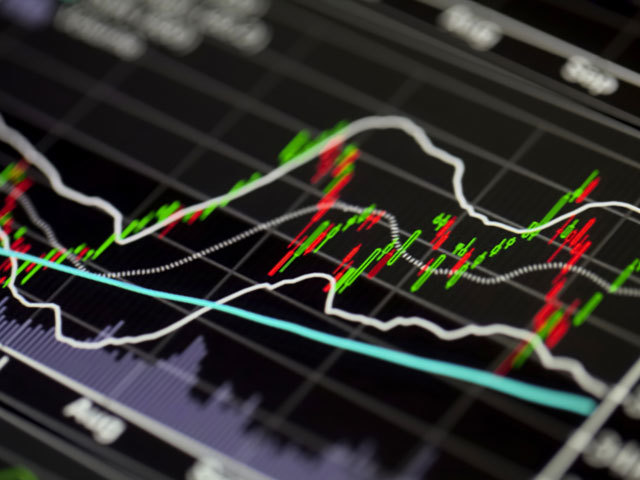 Occidental Petroleum Corp. is in talks to sell a $3billion stake in a gas field to Abu Dhabi- owned Mubadala Development Co., Petroleum Intelligence Weekly reported, without saying where it got the information.
The companies are discussing the sale of as much as 30% of the $10billion Shah natural gas project in the United Arab Emirates, the newsletter reported. Two officials at Mubadala's media department didn't immediately respond to voice messages seeking comment. Melissa Schoeb, a spokeswoman for Occidential, declined to comment when contacted by e-mail.
Oxy, as the US oil producer is known, is working with state-run Abu Dhabi National Oil Co. to develop the Shah field, with production to begin at the end of the year. The UAE is tapping the reserve of sour gas, fuel with a high content of deadly sulfur dioxide, to meet domestic demand for the hydrocarbon used to run power plants and feed chemical facilities.
Oxy, based in Los Angeles, is trying to sell some Middle East assets individually after failing earlier this year to cut 40% of its operations in the region, people familiar with the situation said last month.
A transaction on the Shah project could be completed by the end of this year, with Oxy retaining part of its 40% stake and continuing to operate the field, PIW reported. Adnoc would retain its 60% holding in the project in a deal that would mark Mubadala's first domestic investment in oil or gas production, PIW said.
Oxy is also seeking to sell part of its stake in Dolphin Energy Ltd., the venture that operates a pipeline transporting gas from Qatar to the UAE and to Oman, PIW said. Mubadala and Total SA are partners in the Dolphin Gas project.
The US company may also reduce its stake in an Omani oilfield project, PIW said.
Recommended for you
X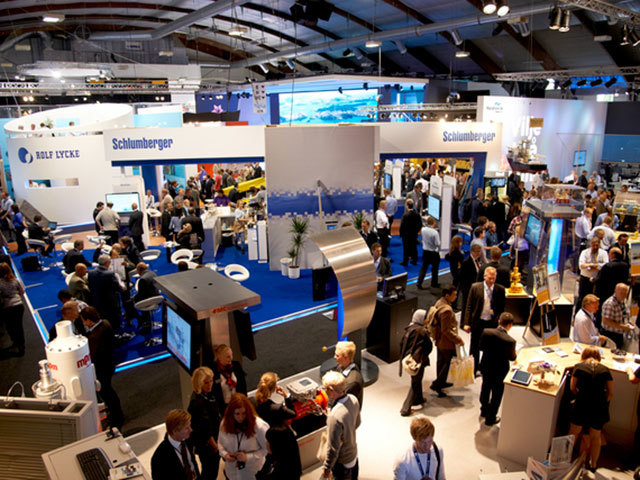 ONS: AGR announces major contract wins