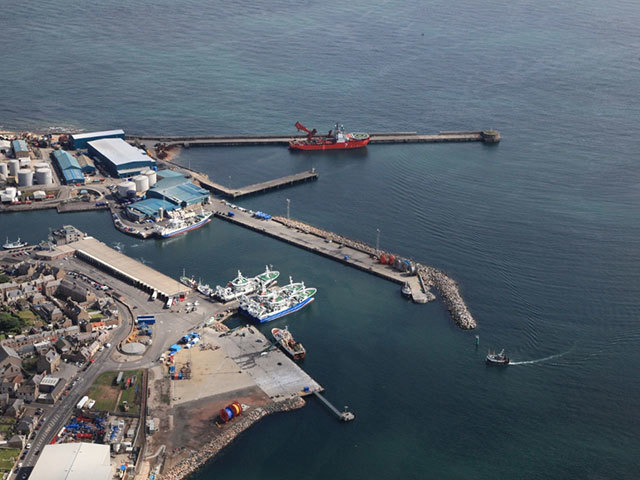 Norwegian oil services firm NorSea Group has confirmed its commitment to the UK energy market by taking over operatorship of Smith Quay and Embankment in Peterhead.
The 10-year agreement with Peterhead Port Authority, starting on September 1, adds to the company's existing partnerships with Scottish ports, including a 15-year lease at South Quay in Montrose and a long term agreement with Scrabster Harbour Trust.
The announcement follows a merger of NorSea and the UK arm of a Danish base and logistics company, Danbor, earlier this month, securing the group's long term plans to service oil and gas operators, service companies and drilling contractors through its offices and warehouses in both Aberdeen and Montrose, the company said in a statement.
"We have made a long-term commitment to the energy sector in the UK and we will continue our plans for future growth," said Knut Magne Johannessen, NorSea Group's director of international and project operations.
"Traditionally known as a service provider for the oil and gas industry, our purchase of Danbor has given us the additional resources and facilities we needed to support our intention to provide a full range of services to the renewables and decommissioning markets, both on and offshore."
Recommended for you

Over 100 jobs secured at Nigg as Global Port Services lands Seagreen contracts