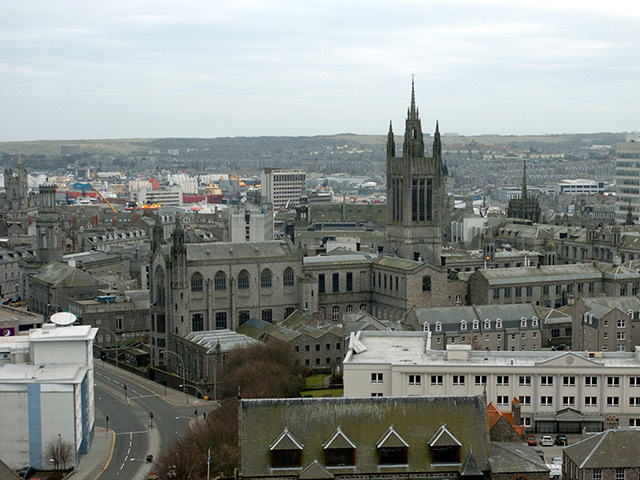 Trade body Energy North is to host a match-making event in Aberdeen next week in a move to fill skills and supply chain gaps by facilitating partnerships between businesses in the Highlands and Islands and north east.
Part of the Energy North Oil and Gas Taskforce programme, the first ever Keep on Growing (KOG) event will take place on 2 September. Organised by Energy North, it is being supported by Wood Group PSN, Highlands and Islands Enterprise and Scottish Enterprise.
The taskforce believes that by bringing together businesses from the Highlands and Islands and the north east, companies can team up to provide the services and capabilities currently in short supply in the city and help keep the industry growing.
Ian Couper, chief executive at Energy North, commented: "The Taskforce was launched last summer to help the over-burdened north east energy industry ease demand by procuring supply chain services in the Highlands and Islands, which at the same time would provide a welcome boost to both economies.
"This event is a direct product of the partnership working between the private and public sectors created by the Taskforce. Its purpose is to introduce supply chain businesses to each other and support them to work together to grow or improve their offering to the energy industry.
"This has come at such an important time when industry giants are considering pulling out of projects because of rising costs. If north businesses can work together to provide the services required to make these projects more viable, then that would be great news for the industry and the local economy."
Dave Stewart, managing director UK at event supporter, Wood Group PSN, added: "This event is a great opportunity to engage a wider supply chain network in support of tackling the challenges of rising costs and skill shortages in the UK oil and gas sector."
The event is open to around 100 delegates, with just over 50 per cent of places allocated to businesses in the Highlands and Islands.
Recommended for you

Shell Penguins FPSO sets off for North Sea – via Haugesund