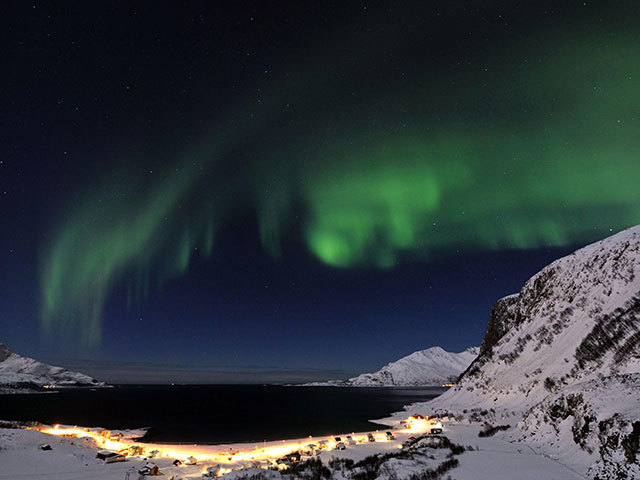 Norway presents a unique opportunity to the independent explorer due to its very favourable tax credit system, to help with exploration costs, and the sheer scale of the under-explored continental shelf.

Norway's oil production, like the UK, experienced similar declines in the early 2000s and they took the decision to introduce an exploration incentive which would encourage companies to explore in its waters, in return for a tax credit on that expenditure, (78p in every pound spent on exploration activities in Norway is returned by way of a Government cash rebate). This approach, implemented in 2005, has been tremendously successful in Norway; dramatically increasing the rate of hydrocarbon discoveries by over 400% from 5 in 2005 to 11 in 2011, creating significant growth in reserves which should ultimately increase production. This of course can be expected to lead to sustained and increased tax revenues to the state, creating a healthy and virtuous circle based oil and gas sector in the long term. It is estimated that the Norwegian tax credit has added approximately $51billion of value to its economy since its introduction and secured decades of forward energy supply from new resources discovered since the tax incentives were introduced.
We at Faroe saw this opportunity and were one of the first UK listed companies to enter the market to take advantage of this generous fiscal regime and large underexplored continental shelf back in 2006. Since then we have drilled many wells in Norwegian waters and made a number of commercial and significant discoveries, the most recent of which was the Pil oil and gas discovery which has already proven up gross recoverable resources of 72 to 172mmboe (18 to 43 mmboe net to Faroe) and on which we will be embarking on another drilling programme in early 2015 to prove up more resource.
Alongside the success with the drill bit, Faroe has been very successful in licence awards, as part of the annual process which the Norwegian Petroleum Directorate organises; the interesting thing about this process is that independent explorers such as Faroe are able to really punch above their weight in relation to partnerships with major oil companies such as Statoil or Repsol and get meaningful equity stakes. This comes about from gaining a good technical reputation as well as the ability to finance your share of the costs.
We at Faroe have been successful in Norway, but it is a very important part of our strategy that we have a good level of production in UK waters (range of 7-10 kboepd for 2014 from UK and Norway) which is very efficient due to the tax shelter we receive as a UK company accruing tax losses against our capex. We feel that this strategy of enjoying the fruits of a Norwegian lead exploration portfolio backed by tax efficient UK production, means that we are exposing our shareholders to the right mix of risk and reward and which we believe will ultimately deliver the returns they seek.
On the face of it there is no reason why the UK's economy would not experience a similar windfall if our Government were to introduce a comparable exploration incentivisation measure, at a relatively modest cost to the Treasury. Assuming that the UK's exploration is only 25% as successful as Norway, it has the potential to deliver £11billion to the economy over seven years.
It is the smaller, more nimble explorer who would be able to take advantage of any new measure adopted by the UK Government; given that most exploration carried out in the UK and internationally is now done by small and medium sized explorers. It is essential that these types of expert companies see the UK as "open for business". This innovative partnership between explorer and Government could be transformational for the UK oil industry, sharing the risks and rewards, with the biggest reward of ensuring the UK's golden goose oil industry thrives in the long term and underpins the UK's economy for generations to come.
Graham Stewart is the chief executive of Faroe Petroleum.
Recommended for you
X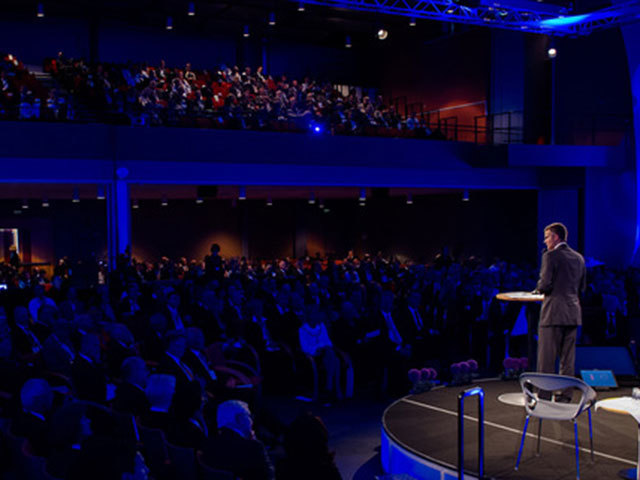 ONS: Increased brownfield investment set to boost Norwegian reserves