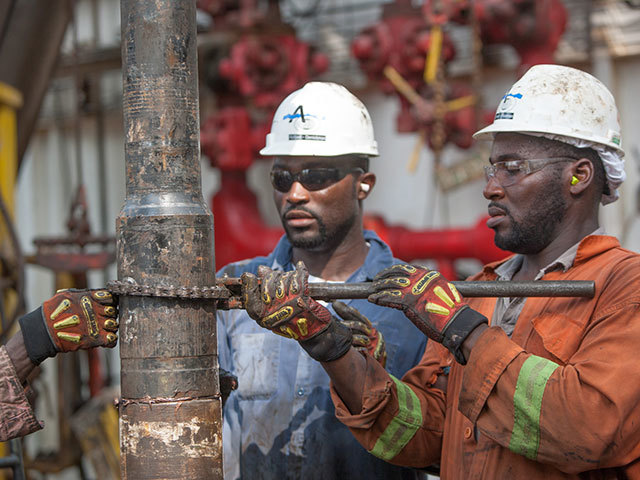 The longstop date to finalise the farm-out of Cameroon's Etinde licence has been extended, the permit owner Bowleven has announced.
The Africa-focused explorer said the due date to satisfy all the conditions set out in the original agreement from June 24 has been extended by two months, to October 31.
The $250million sale and purchase agreement with Lukoil and New Age will hand the Russian firm a 37.5% interest in the permit and increases New Age's existing shareholding by 12.5% to 37.5%,. Bowleven is set to retain the remaining 25% when the transaction is completed.
The key condition still to be met is approval by the Cameroon government of the transfer of the equity interest and operatorship from the Edinburgh-based explorer to the buyers Lukoil and New Age.
The approval process by the Cameroon authorities has commenced and the longstop extension provides additional time to enable logistical arrangements to be made for this requisite step in the process, Bowleven said in a statement.
"We have made significant progress towards completion of the Etinde farm-out transaction," said Kevin Hart, chief executive of Bowleven.
"We look forward to the support of the Cameroon authorities in concluding the transaction approval process and in so doing facilitating the progression of Etinde development plans and enhancing the monetisation of the Etinde acreage".
Recommended for you

Thailand needs 'shale' gas moment as energy crisis deepens on PTTEP's watch