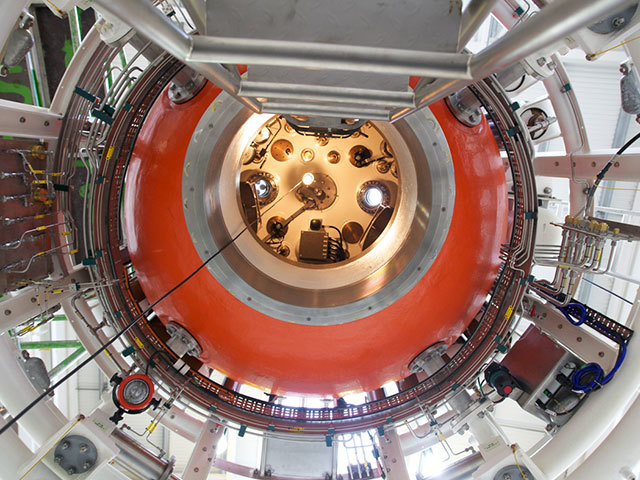 Diving-equipment technology firm Divex has secured a "multi-million pound" contract to supply a saturation diving system to Keppel Singmarine.
The north east firm has been commissioned to provide engineering design, supply and installation of a 300 metre depth 18 man twin bell/twin hyperbaric lifeboat saturation diving systems to the Singaporean shipyard.
The systems will feature two side mate diving bells mated to individual transfer-under-pressure chambers, with divers housed in five saturation chambers.
Once manufactured at various global Divex facilities, including Aberdeen and Glasgow, South Africa and Australia, they will be installed on a new purpose-built vessel in Singapore, destined for BP's Shah Deniz II Project in the Caspian Sea.
"This is a very important win for us particularly given the standing of both Keppel Singmarine and the ultimate owner, BP," said Derek Clarke, Divex' joint managing director.
"It is the culmination of many months of work and a fitting reward for all the effort put in by Divex staff to provide the very best diving technology.
"Current diving support vessels in the Caspian are from the era going back to the 80s so when she is operational she will herald a significant leap forward in diving technology terms".