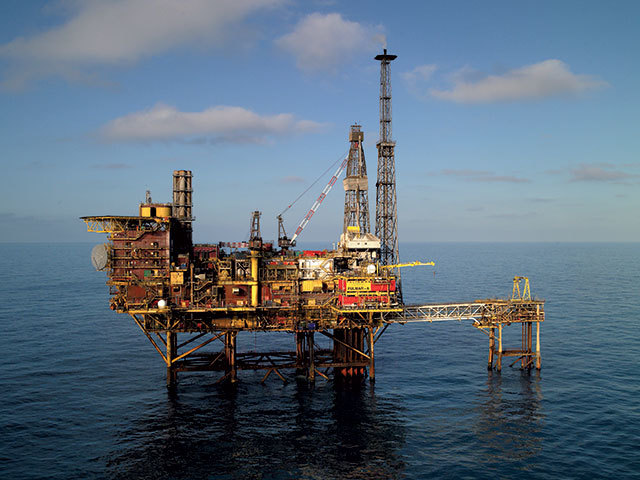 Oil giant Talisman Sinopec has launched a legal challenge against Health and Safety Executive criticism of one of its platforms.
It's understood the company is appealing an improvement notice issued against its Fulmar installation in October last year.
Details of the notice have not been made public.
However, the action is the second time the HSE has raised concerns about the Fulmar in recent years.
In 2010, Talisman Energy UK was served with an improvement notice after inspectors found serious faults with the fire sprinkler system on board.
Pipework in the deluge system, as it is known, was found to be corroded in several parts – while one section completely failed a test because of blockages and leakage.
The deluge system is designed to protect "high hazard" areas where fuel is at risk of igniting by bringing a large number of open sprayers into action simultaneously in the event of a fire. Talisman – which has its UK headquarters in Aberdeen's Holburn Street – said workers were never at risk.
Earlier this year, it was in trouble again after tests uncovered a catalogue of problems with the deluge system on its Montrose Platform.
The Health and Safety Executive (HSE) also issued the oil giant with an improvement notice on that occasion.
The platform – which welcomed Chancellor George Osborne last year – was shut down while the issue was fixed.
The problems were uncovered by inspectors during tests in March.
The appeal against the latest notice for Fulmar will begin on September 10 in Aberdeen.
Talisman Sinopec did not respond to requests for comment.
A spokesman for HSE said it would be inappropriate to comment as the case is live.
Recommended for you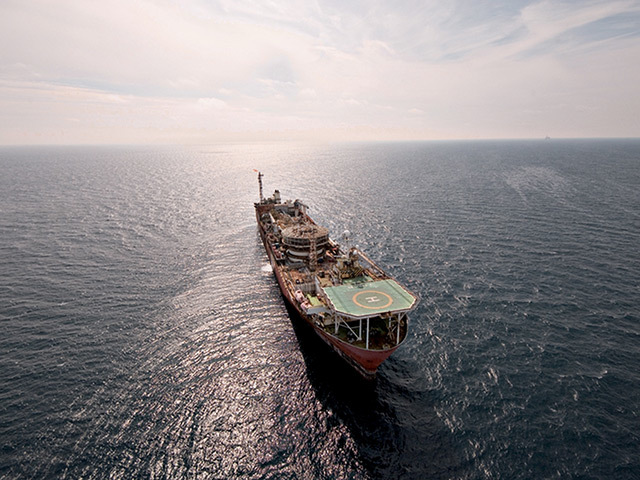 HSE slams TotalEnergies over fire and explosion risk on Gryphon FPSO