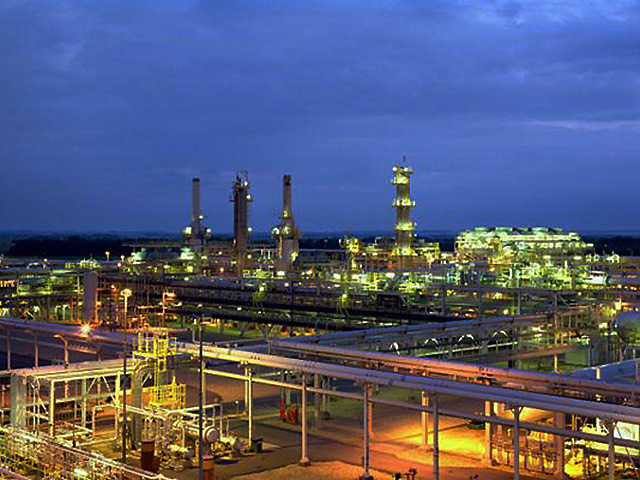 UK oil and gas production is on track this year to be the best year in more than a decade despite a fall in North Sea output in the three months to June compared to the prior quarter.
Energy trends statistics from the Department of Energy and Climate Change (Decc) showed that oil production was down 1% and gas production down 4.2% in the three months to June. But this was a minor fall from the first quarter of 2014, which showed that indigenous production of crude and NGLs was higher by 4.4% in the first three months compared with the same quarter a year earlier.
Decc said it was the second consecutive quarter-on-quarter growth following 23 consecutive quarters of decline.
Trade body Oil & Gas UK said that despite the slight decrease in the latest quarter, 2014 will be the first year since 2000 that there hasn't been an overall decline in UKCS production.
Oil & Gas UK economics and market intelligence manager Adam Davey said summer maintenance was having an impact on the most recent statistics but that improvements were expected.
He said: "Our central case projection of a 2% increase in UKCS production in 2014 it is still achievable if maintenance outages at major fields are not extended."
He said overall performance for the first half of 2014 was "encouraging".
"Over the past 12 months, production has re-started on Elgin-Franklin, Gryphon and the Penguins cluster, all of which produced well below capacity in the first half of 2013 due to being shut for extended periods. The final figures for 2014's production will largely depend upon the industry's performance during the summer maintenance season.
"Even when accounting for this drop in production, provisional data for the year so far suggest that, for the first time since 2000, there is a reasonable chance there will not be an overall decline in UKCS production," he added.
Meanwhile, Decc figures showed that wind generation by major power producers slumped 25% due to lower wind speeds, while hydro output up 9.8%.
A spokesman for Scottish Renewables said: "These figures only represent major power producers, not all developments, and the last six months taken as a whole have been the most productive ever for wind energy in the UK."
Recommended for you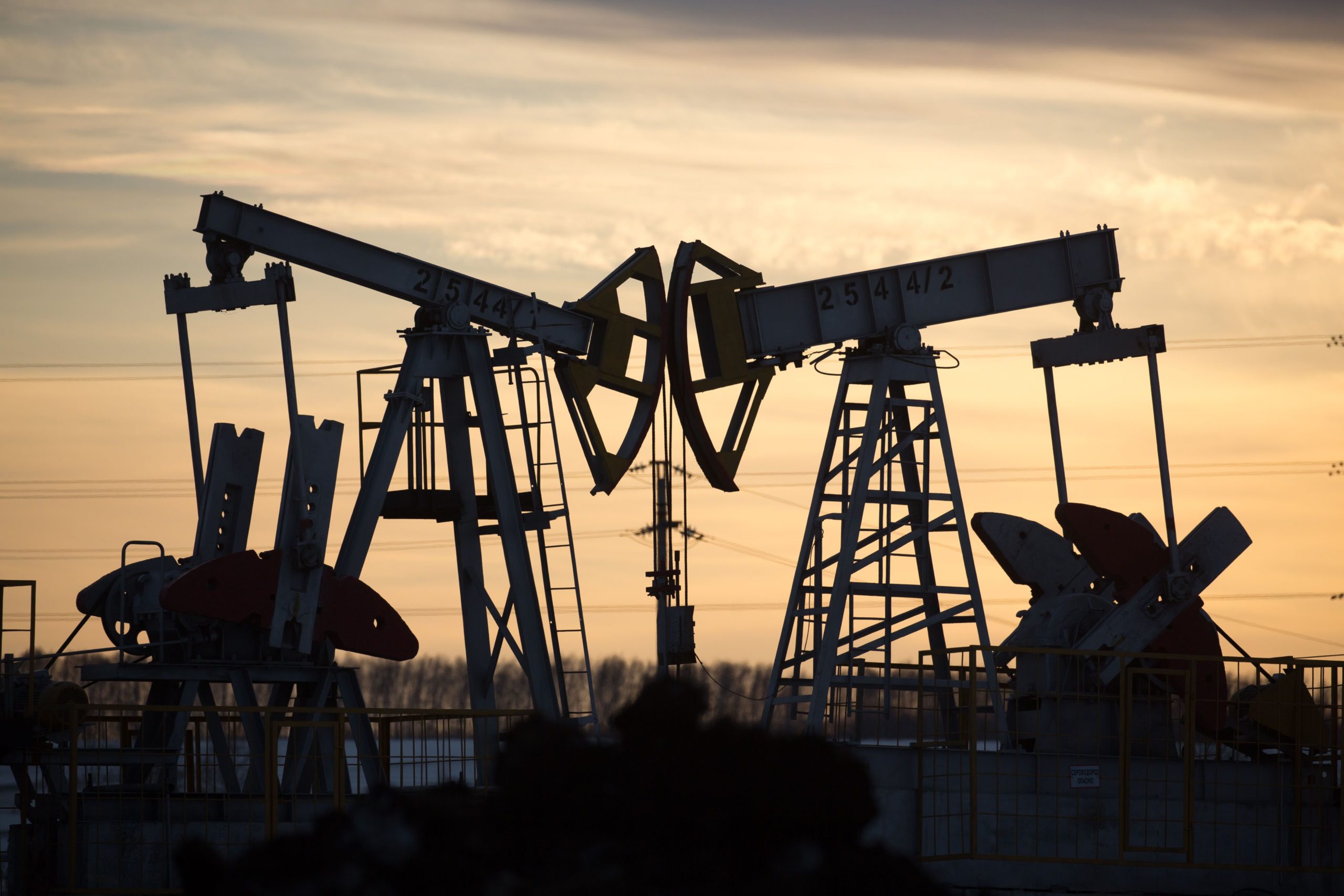 Oil set for first quarterly drop since 2020 as macro mood sours