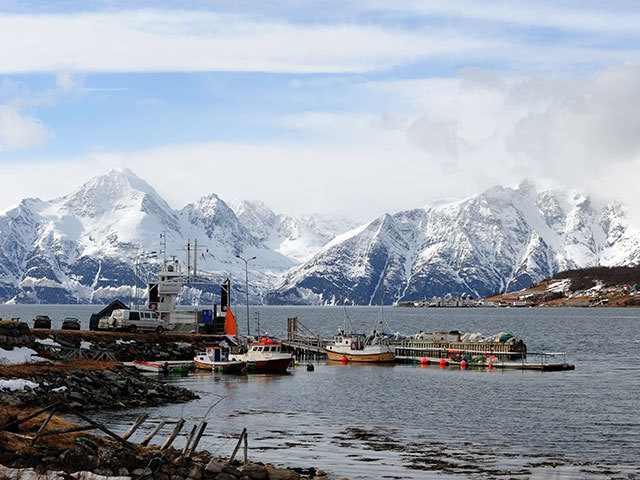 The pressure for more cost efficient drilling and better well technology is at an all-time high, which is why Norway has launched its Drilling and Well centre for Improved Recovery.
Speaking at an ONS 2014 briefing, Sigmund Stokka of the Drillwell Centre said that half the investment being poured into the Norwegian Continental Shelf, including exploration, is
now swallowed up by drilling costs.
Stokka said initiatives on the table covered from exploration drilling right through to the final plugging and abandonment of exhausted production wells.
Highlighting projects now under way at the centre, Stokka said that enhancing deep imaging and geo-steering during drilling and the associated "Flexible Earth Model" was a priority.
This is about being able to "look ahead" of the drillbit, "look around" drill-strings and being able to continuously update the earth (geological) model of formations being drilled, together with improved well placement, drilling safety and efficiency.
Shifting to P&A, Stokka said about 3,000 wells in Norwegian waters were needing to be abandoned, with a further 3,000 or so in the years to come.
The project started is focused on long-term integrity of well plugging materials; rigless P&A; and the viability of leaving wellbore tubing in the hole for which a large-scale experiment is planned.
He added that a search for a candidate pilot well is getting under way.
Industry partners in the project include Statoil, ConocoPhillips, DetNorske, Talisman, Total and Wintershall.
Recommended for you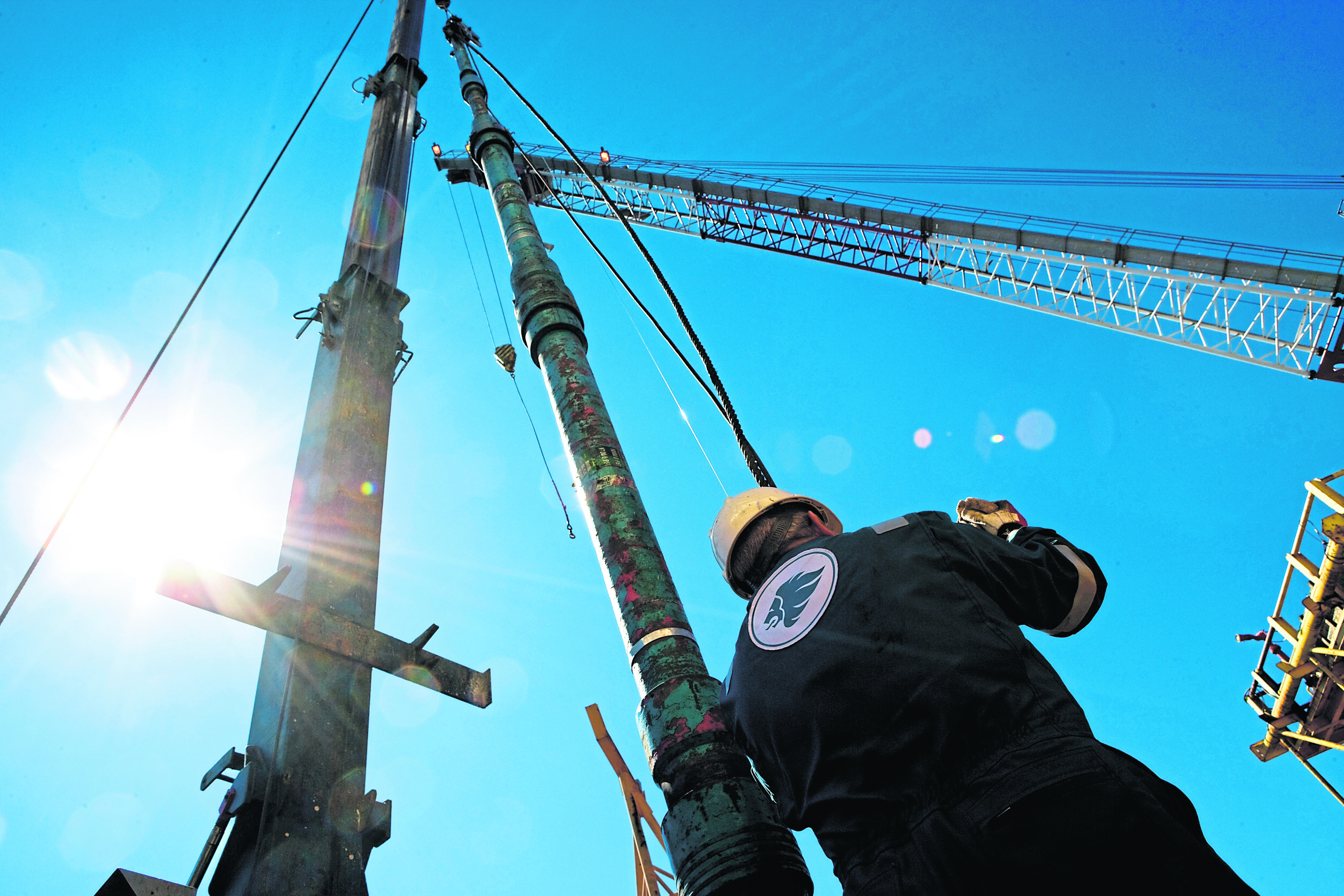 Expro wins over $50 million in Asia-Pacific subsea well contracts