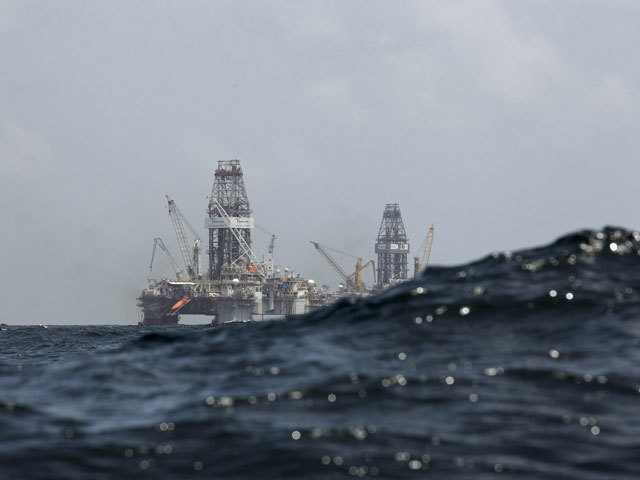 The US Bureau of Ocean Energy Management (BOEM) is looking for public input as it considers modernising its antiquated risk management programme and bonding regulations for oil and gas operations on the US Outer Continental Shelf.
The first step is to get a dialogue going about BOEM's existing regulations.
These are about 20 years old and have not kept pace with offshore infrastructure developments, including deepwater operations, current industry practices, and the growing costs of decommissioning.
Existing regulations require lessees on the US's OCS to provide bonds or other alternative forms of financial assurance to cover current and future operations, such as decommissioning oil and gas infrastructure.
Since the current bonding requirements were set nearly a quarter of a century ago, offshore operations have changed significantly, such as increased advancements in the scale and complexity of deepwater and subsea operations, and the costs of decommissioning have dramatically increased.
In light of the infrastructure and operational changes, BOEM now recognises the need to overhaul its requirements and develop an up-to-date approach to identifying, prioritising, and managing the risks associated with industry activities on the US OCS.
BOEM is seeking stakeholder comments regarding various risk management and
monitoring activities related to offshore energy development on the Outer Continental Shelf.
The advanced notice of proposed rulemaking seeks comment on the bonding and financial assurance programme not solely for the oil and gas industry but also offshore renewables and hard minerals extraction.
BOEM's so-called Advanced Notice Proposed Rulemaking was published in the US Federal Register on August 19. This is followed by a 60-day comment period which will close on October 20.
After the comment period closes, BOEM plans on continuing its outreach and hosting a workshop with stakeholders to have additional opportunities for discussion as it considers options for proposed regulations.
This is the second significant development at BOEM in recent weeks and comes ahead of the anticipated opening up of Eastern Seaboard waters to hydrocarbons exploitation.
Recommended for you

Moray West wind farm picks suppliers for offshore substation platforms