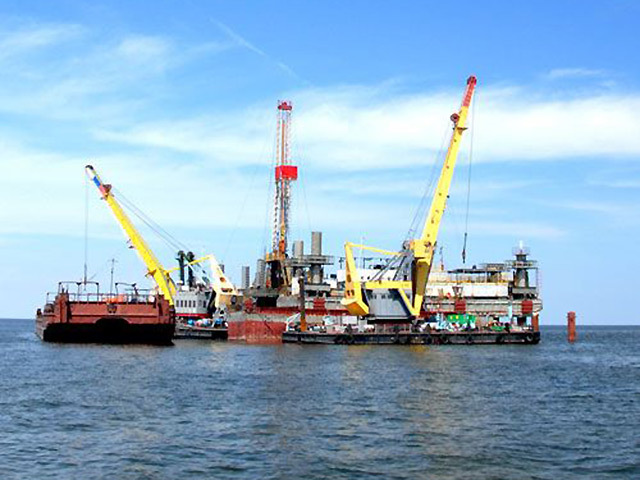 The Norwegian Petroleum Directorate has granted Lundin Norway a drilling permit for its latest well in a series of wildcat finds.
The 33/12-10 S well will fuel the company's expanding portfolio as it adopts a more aggressive exploration stance over the course of the year.
The well will be drilled by the Bredford Dolphin drilling facility at position 61°07'07.83″ north and 1°56'28.66″ east following the completion of the drilling of the wildcat well at 16/4-8 S for Lundin Norway AS under production licence 359.
In an interview with Energy Voice, Torstein Sanness confirmed the company was on the exploration offensive, countering an industry-wide spending curb.
He said: "We're looking at the landscape today as an opportunity. We'll be going flat out, because we have the abilities, the money and the nerve to do it."
Lundin Norway currently has four rigs at its disposal and plans to spend $1.7billion this year as it continues it look further afield for work in the Barents Sea.
Production licence 631 was awarded in 2012. This is the first well to be drilled under the licence.
Recommended for you
X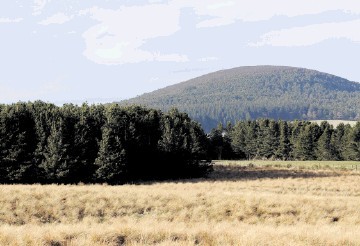 EU branded forest stripper in the US