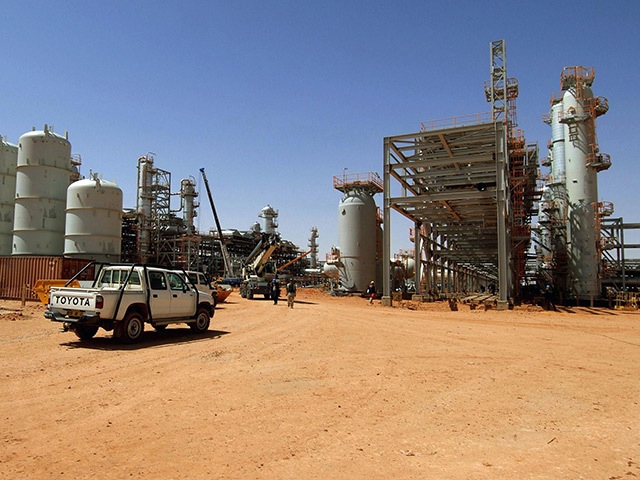 Statoil has resumed operations at the In Amenas plant 19 months after a brutal terrorist attack left 40 people dead.
The Norwegian exploration company confirmed the firm and its joint venture partners were ready to resume normal operations at the plant.
The move follows a temporary manning of the facility in June to finalise necessary security upgrades.
"The decision to resume ordinary operations also at In Amenas is the result of a thorough and stepwise process of identifying necessary security measures, implementing them and validating that they are in place and operational," said Lars Christian Bacher, executive vice president for Development & Production International (DPI).
On January 16 last year Al Qaeda gunmen stormed the facility, which was operated by BP, Statoil and Sonatach.
Hundreds of workers were taken hostage under the three-day siege.
A total of 40 foreign workers and 29 militants died as a result of the security lapse. Five Statoil employees were among the people killed when the attack took place and the firm has kept permanent workers away from the plant since.
Statoil later held its own review of the incident concluding security at the facility was not sufficient to withstand an attack.
It has since upgraded the security protocol on site, including tackling the awareness, organisation, systems and use of resources functions. Statoil and its joint venture partners have also negotiated with the Algeria authorities to agree more stringent security measures from outside organisations.
"We will now, in cooperation with our partners, continue our systematic work to maintain the high level of the security measures, to ensure that we have a good understanding of the security threats and adjust our security measures as required," Bacher added.