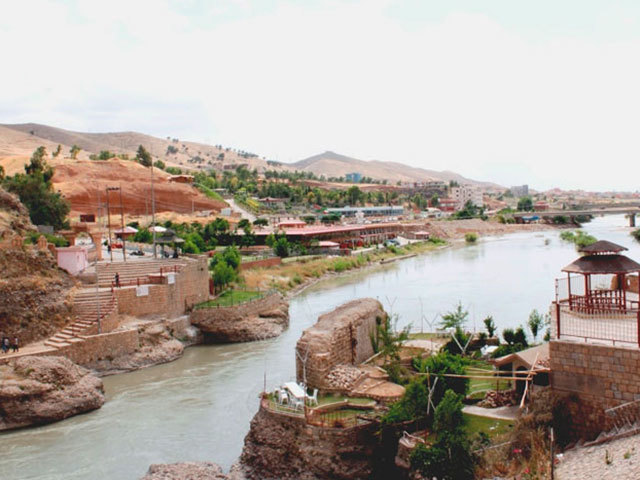 A missing oil tanker at the centre of a heated ownership debate has suddenly reappeared.
A US judge originally ordered the seizure of more than $100million of oil stored in a tanker located offshore Galveston, Texas.
The seizure was issued after the Iraqi Oil Ministry successfully raised a complaint, saying the expensive cargo was illegally pumped from wells in Kurdistan and transported through a hotly disputed Turkish pipeline.
The move was seen to be in line with historical US rhetoric which officially recognises Kurdistan to be part of Iraq. The order allowed US marshals to seize the $100million cargo before storing the shipment onshore at the Iraqi's government own expensive.
However, the order stopped short of seizing the United Kalavrvta, the Marshall Islands-flagged tanker.
Before the stores could be unloaded the tanker completely vanished from the US Coast Guard's tracking system last Thursday. It suddenly reappeared yesterday in nearly the same place it went missing.
The vessel's $100million haul was still believed to be on-board.
The sudden disappearance follows a similar incident where a tanker carrying Kurdish oil vanished from the satellite system just north of Egypt's Sinai Peninsula. It emerged two days near Israel – empty.
A member of the US Coast Guard said it was thought the tanker, which is now positioned in the Galveston Offshore Lightering Area, turned off its beacon – a move which is prohibited.
The crude shipment originally left Turkey on June 23 changing course several times before arriving off the coast of Texas.
The Iraqi government warned Kurdish officials to stop illegal exporting through Turkey, which began in December, according to the complaint.
Recommended for you
X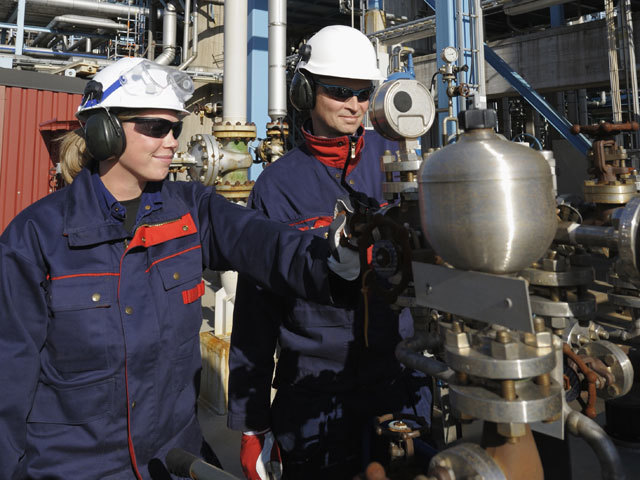 New organisation formed to tackle gender diversity in oil and gas