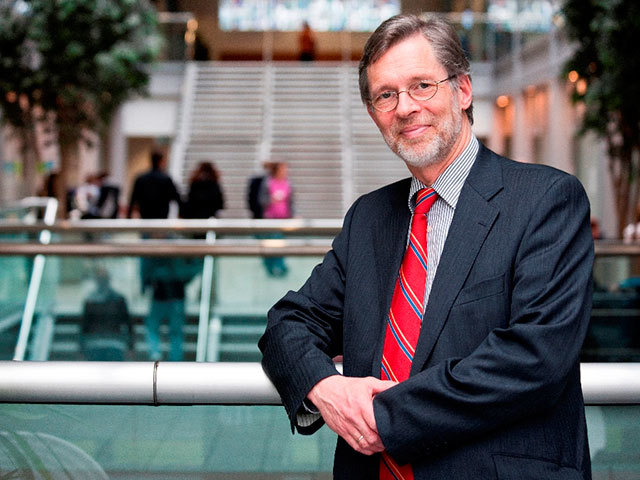 Robert Gordon University (RGU) will launch a new technology centre focused on cultivating data analytics for the oil and gas sector.
Smart Data Technologies is a  collaborative facility with academic and industry partners who will research key technical challenges in monitoring subsea fields.
It's hoped the initiative will streamline current processes including improving speed to oil, enhancing production and cutting costs.
Professor Ferdinand von Prondzynski, principal of RGU, said: "As the enormous potential of data analytics is increasingly recognised by industry and by government, RGU intends to play a leadership role in securing the benefits for the oil and gas industry."
Professor Ian Allison, head of Computing Science and Digital Media added: "The centre will support our ambition for the city of Aberdeen to be a global leader in the exploitation of smart data technologies for oil and gas."
Ten research staff, alongside business development and administrative support, will work in the hub located at the university.