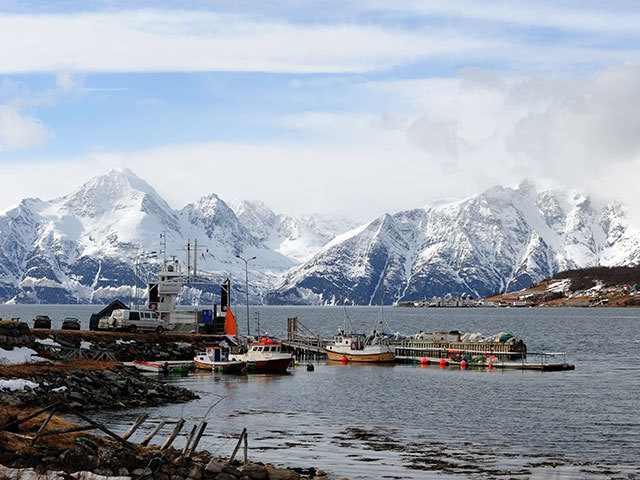 An Aberdeenshire-based marine equipment specialist has exceeded its turnover target less than a year after setting-up its Norwegian base.
Motive Offshore surpassed its NOK5million turnover goal and is on track to double the figure in the coming year.
Motive Offshore, which was launched in 2010, opened its Norwegian base in October last year. It has since spent more than £2million of inward investment.
James Gregg, chief executive officer at Motive Offshore, said: "Since we launched in Norway last year, Motive Offshore Services AS has experienced rapid growth, with increasing demand from customers and strong growth in turnover, which is a real achievement at this stage of the business. As a whole, Motive Offshore has been very busy in the last four years, both in the UK and internationally, so it was important to have a presence in one of our key markets, and it is already exceeding our expectations and strategic growth plans."
Recommended for you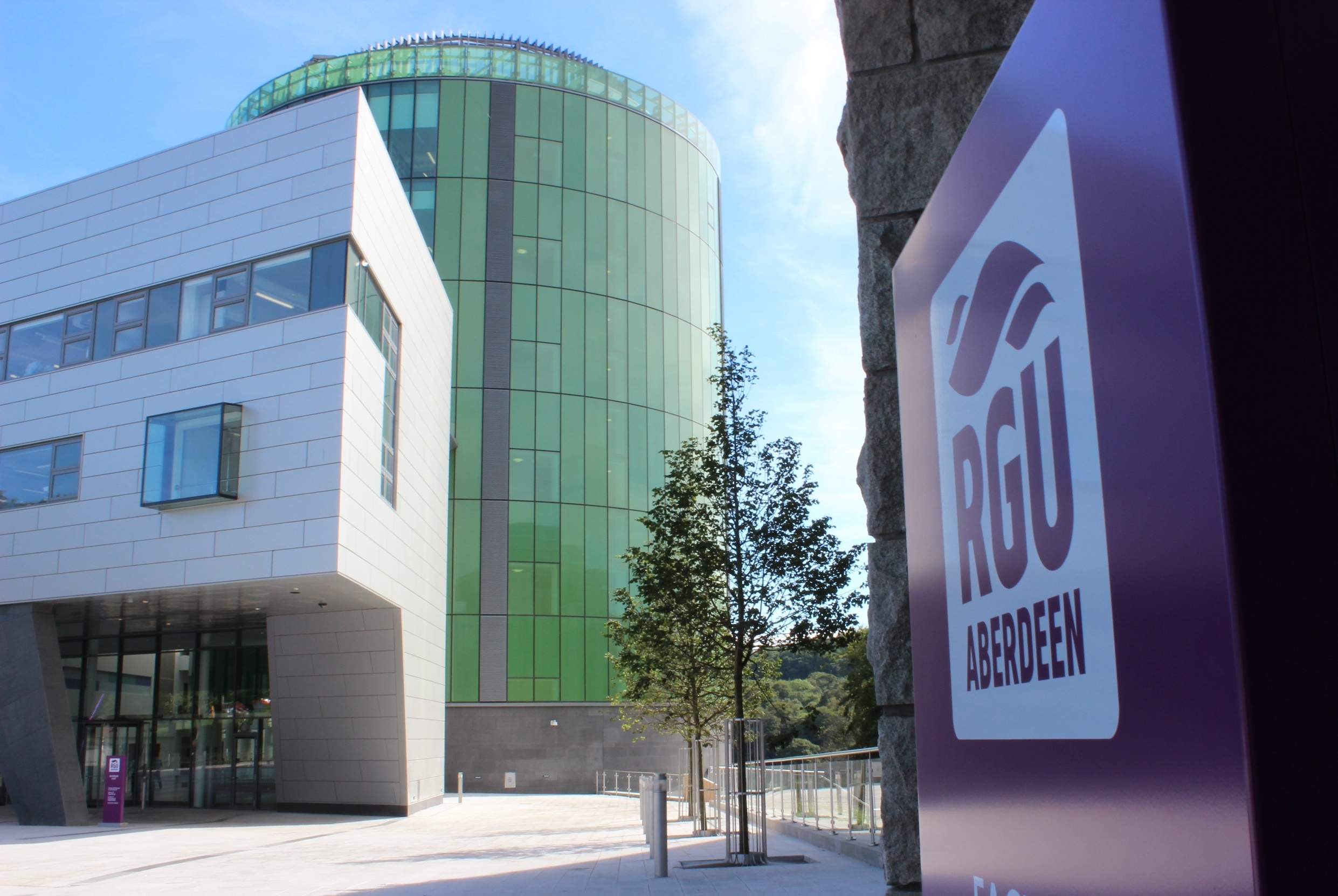 Aberdeen student's offshore solar study scoops Energy Institute prize