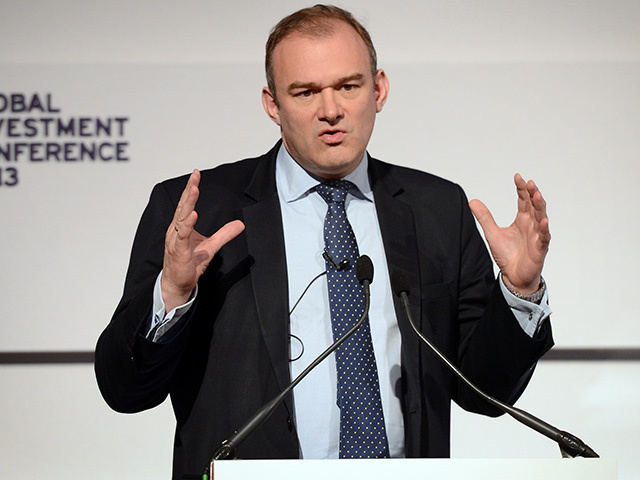 Shock new figures show the cost of the communications office at Westminster's Department of Energy and Climate Change has soared by almost 70% in two years.
Energy Secretary Ed Davey was facing "serious questions" last night after it emerged that the bill for the staff – which include public relations officers – has risen from £1.408million in 2011/12 to £2.384million last year.
Parliamentary questions have also revealed that Decc plans to quit its office in Aberdeen's Guild Street in 2016 to seek cheaper premises.
The revelation about the cost of the communications department emerged after Decc chiefs were quizzed by Tom Greatrex, Scottish Labour's Shadow Energy Minister.
The MP for Rutherglen and Hamilton West said: "There are serious questions for Lib Dem energy secretary Ed Davey about why he has increased Decc's communications spending so dramatically over the past few years, especially in the face of cuts elsewhere in his own department and across Whitehall.
"After the botched introduction of the Green Deal and a failure to tackle the bad behaviour of the big energy companies, hapless Ed Davey seems to hope that by blowing millions on spin he can disguise the mess of his own making at Decc."
A Decc spokesman said: "Decc reallocated resource to ensure that it could communicate more effectively – supporting householders in saving money and energy, supporting investment in the biggest infrastructure pipeline in Britain and fighting dangerous climate change.
"Decc did not increase its overall spending to do this."
In response to a question on the cost of the Decc's five office buildings – one of which is in the Granite City and four in London – Energy Minister Amber Rudd said: "The lease in Aberdeen is due to expire in May 2016 and alternative accommodation will be sought with value for money as one of the key objectives.
"London accommodation is being reviewed with a view to reducing the existing four buildings to two in 2015, and therefore reducing the overall cost of the estate."
"A total of 94 Decc staff were working out of the Guild Street office last year, including North Sea inspectors.
"A source in the department said: "We are going to stay in Aberdeen. We will find more suitable accommodation in Aberdeen.
Recommended for you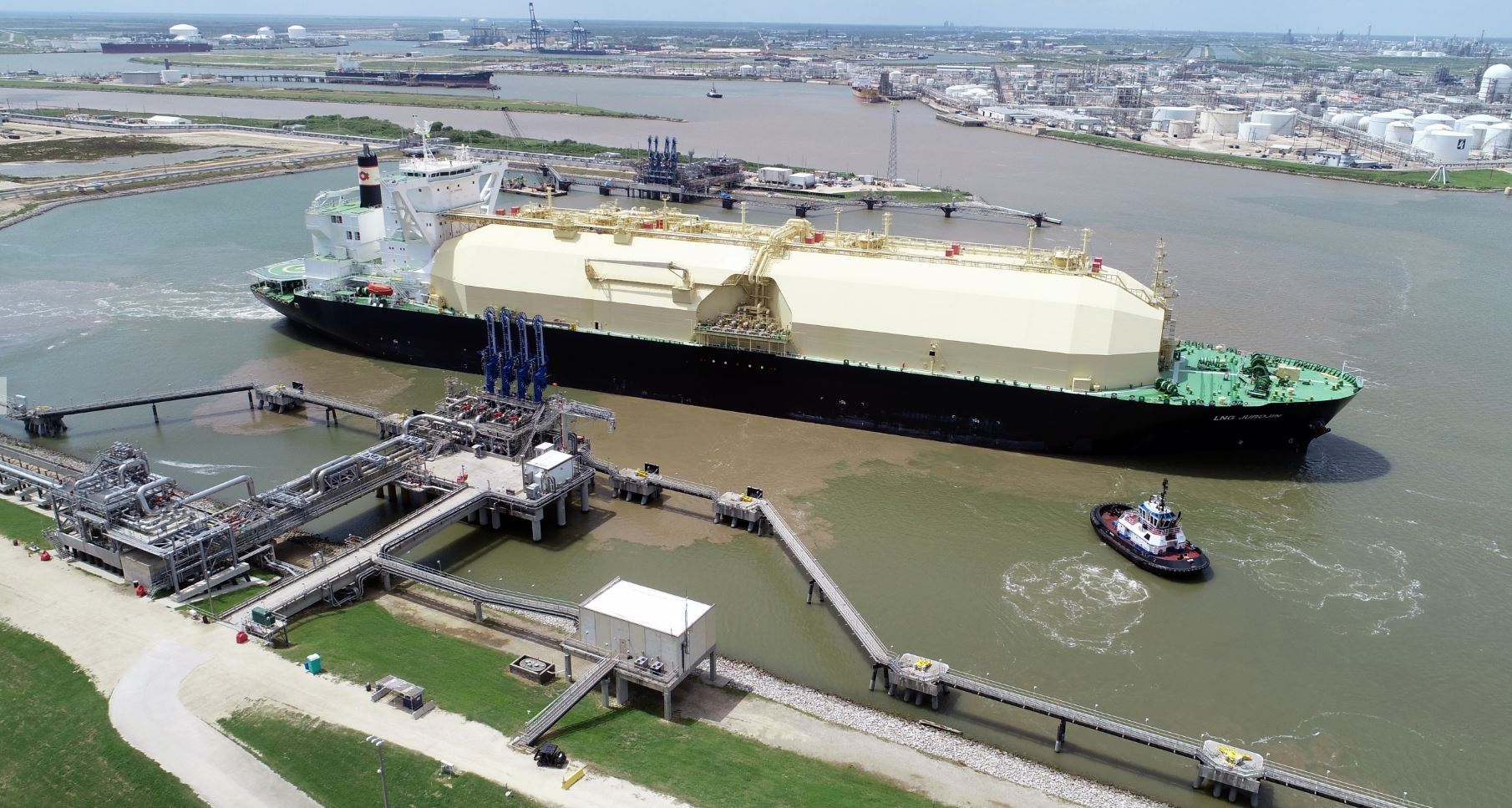 Vessel shortage makes soaring shipping costs a new energy threat