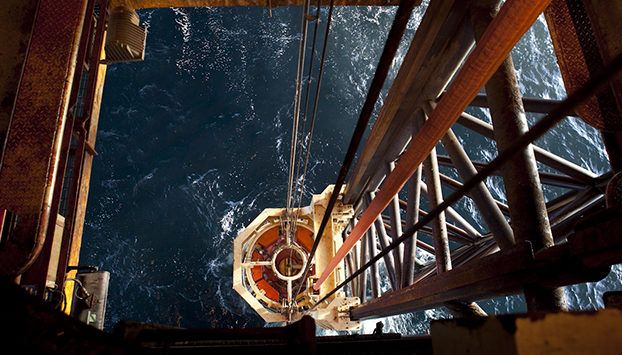 Endeavour International confirmed it will not pay $33.5million in owed interest which was due earlier this week after failing to agree a way forward with its debt holders.
The independent explorer, which has interests in the Alba, Rochelle, Baccus, Bittern and Enoch fields, was due to make the multi-million dollar payment on Tuesday.
A company spokesperson confirmed the firm has been in talks with stakeholders since June in a bid reduce its debt and restructure the terms of its various owed Priority Notes. It has instead opted to enact the 30 day grace period in the hopes of reaching a deal.
The spokesperson said: "The company initiated conversations with representatives of its various debt holders in June. To date, those discussions have not resulted in a constructive resolution regarding the company's capital structure.
"We believe it is in the best interest of all stakeholders, debt and equity, to expeditiously address the company's capital structure with the goal of reducing debt and the cost of capital to position the company for the future. Endeavour intends to use the 30-day grace period to continue discussions with all its debt providers."
If the company fails settle up by the end of the grace period it could be faced with accelerated repayments and cross-defaults.