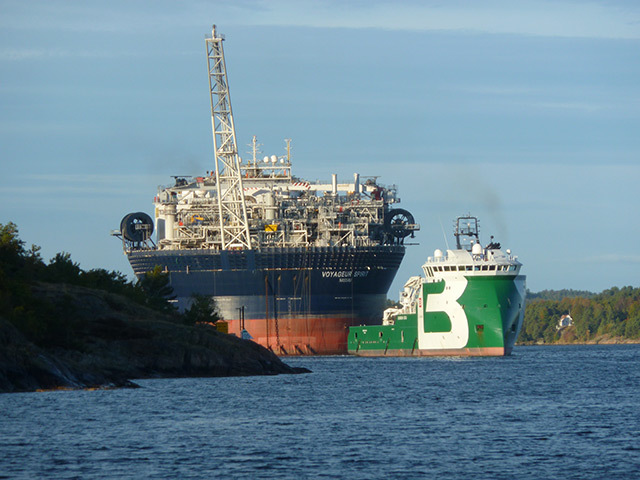 The Huntington platform is back on line after undergoing an equipment upgrade.
Norwegian Energy Company's (Noreco) confirmed the field had been restored and is currently producing between 5,000 and 6,000 boepd
Production at the Huntington field was closed down from 31 July to 26 August for planned maintenance at the CATS gas transportation system.
The field has a long history of production problems since its start-up. It was previously shutdown in May while repair works were carried out on the floating production and storage unit which serves the project.
The North Sea field, about 200km east of Aberdeen, is expected to produce around 40,000 barrels of oil once back at peak operation.
Recommended for you

Production vessel arrives at Shell Pierce field for North Sea gas project