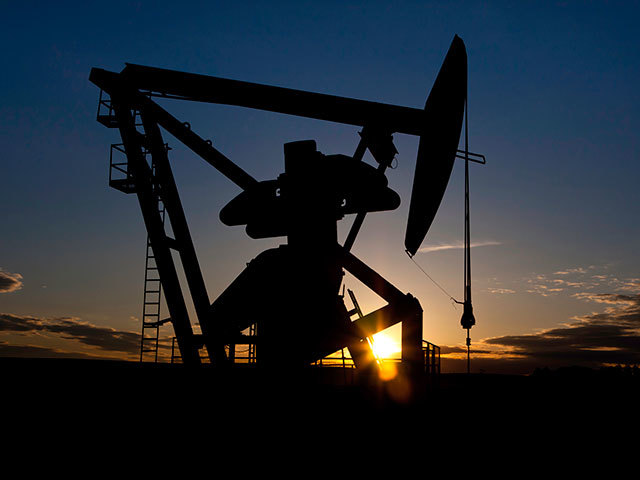 US focused oil and gas company Magnolia Petroleum has announced a new two year credit facility to support its onshore operations.
The $6million facility will help fund Magnolia's current drilling activities and allow for the acquisition of new onshore leases in the country, according to the firm.
The company currently has exploration and production interests in the Bakken shale in North Dakota and the Woodford and Hunton formations in Oklahoma and is also targeting the Mississippi formation.
The credit facility will replace the existing $5million facility that has been used by Magnolia since October last year.
From July this year, the company's production stood at 257 boepd, however, central operations officer Rita Whittington believes the number can significantly increase after securing its recent funding boost.
She said:"This new and improved credit facility demonstrates how US banks not only recognize the reserve values placed on our producing wells, but also the relatively low risk attached to upgrading behind pipe and proven undeveloped reserves to PDPs via drilling, as we have successfully done over the past six months. With two thirds of our proven reserves of $31.832 million categorised as behind pipes and PUDs, the potential to add to our $9 million of PDPs is clear.
"In addition, we have 74 new wells at various stages of development and we continue to receive multiple proposals to participate in drilling alongside leading operators such as Devon Energy."