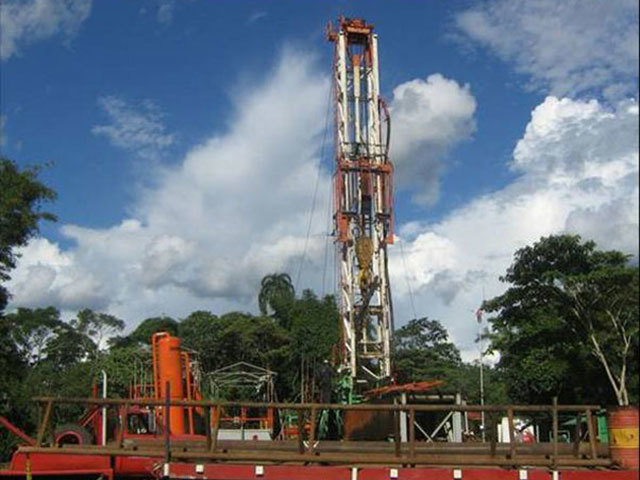 Baron Oil has agreed a $3.5million farm-out agreement (FOA) in Peru.
The Latin American focussed explorer struck a deal with Vale Oil and Gas for Vale's remaining working interest in onshore Block XXI located in northwest Peru.
Under the terms of agreement, Vale will hand-over its 70% interest and pay Baron Oil $3.5million.
The move will make Baron the owner of a 100% working interest in Block XXI.
The deal is in line with strategic divestment announcements previously made by Vale in 2012 when the Brazilian mining company launched a divestment programme for all of its remaining oil and gas interests.
Block XXI has yet to be fully explored.
A well drilled in 1954 encountered several gas shows. However, it was originally abandoned because natural gas has no market value at the time.
Recommended for you
X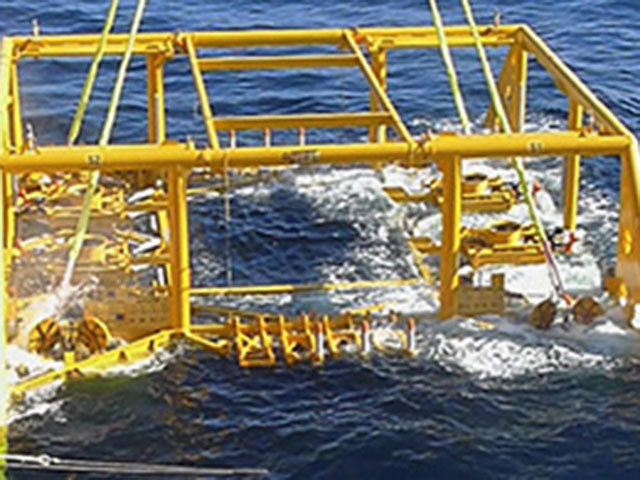 Statoil's fast-track fields come on line