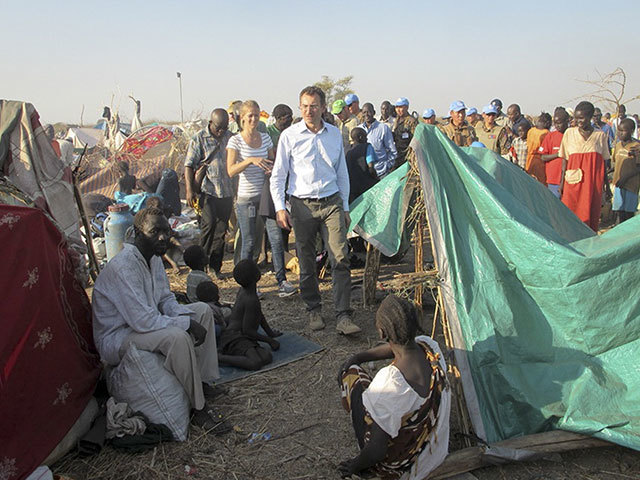 South Sudan plans to split an oil block awarded to Star Petroleum SA, a Luxembourg-registered company, as part of a review of a concession criticized by the country's lawmakers, Petroleum Minister Stephen Dhieu Dau said.
Block E, which covers 45,000 square kilometers (17,375 square miles), will be divided into two, Dau said in an interview on Sept. 9 in the capital, Juba. The terms were reviewed because the concession was awarded in 2010, the year before South Sudan gained independence from Sudan, he said. A draft agreement is being assessed by the country's Petroleum and Gas Commission.
"The terms that were given when we were one country, some are not favorable to our interests regarding the environment and the economy," Dau said.
Two years ago, South Sudan split Block B, an oil concession in which Total SA had a controlling stake, into three parts to encourage more foreign investment in its oil industry. Total signed exploration and production-sharing agreements for the block with the Sudanese government before South Sudan seceded. Exxon Mobil Corp., the U.S.'s largest oil company, in April ended exploration plans with Total in South Sudan.
Star Petroleum's country manager in South Sudan, Yves Kabasha, confirmed the company is in talks with the government to renegotiate the concession.
"We're now on a new process," he said, without elaborating. Star Petroleum President Farshad Zandi wasn't available for comment when Bloomberg called the company's office in Madrid.
South Sudan's government relies on oil production to generate almost all of its revenue. Output has fallen by at least a third to about 160,000 barrels per day since fighting erupted in December, pitting government and rebel forces against each other in the country's two main crude-producing states. Block E stretches across four non-producing states.
Under terms of the new concession agreement, Nile Petroleum, the state-owned oil producer, may be given a 25% share of each of the two Block E concessions, Dau said. That stake may be increased to 30%, Nicodemus Ajak Bior, spokesman for the Petroleum Ministry, said in an interview at his office.
"Negotiations are still going on on the percentage breakdown," Bior said.
Lawmakers in South Sudan plan to scrutinize the award of oil contracts and may summon Dau to answer questions about Block E, said Henry Odwar, a member of the parliamentary committee on energy and mining. Documents relating to the award of the concession have been forwarded to the Petroleum and Gas Commission, an oversight body, to determine whether due process was followed, he said.
"Block E has the potential for oil exploration," Odwar said. "The problem is with this oil company that has been slated to have gotten the concession. There are a lot of questions about it because it is not a well-known oil company."
Khalid Marol Riak, the acting chairman of the commission, declined to comment on the status of the draft agreement with Star Petroleum. The commission "is the one to review, to approve or to deny or adjust any amendment," Dau said, rejecting any suggestion that the company might be stripped of the concession.
Recommended for you
X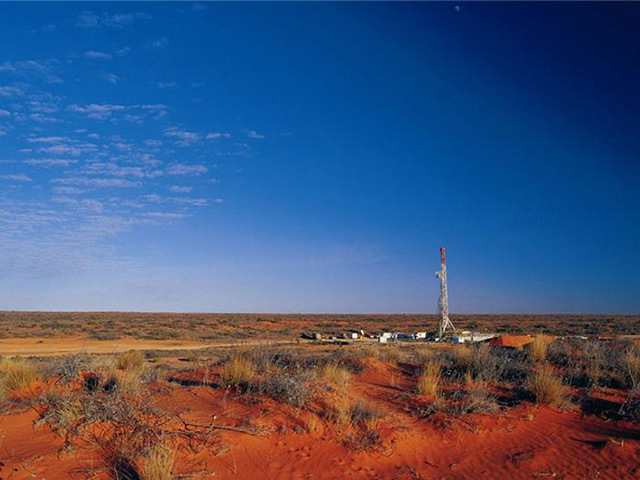 Senex Energy's Australian wildcat pays off