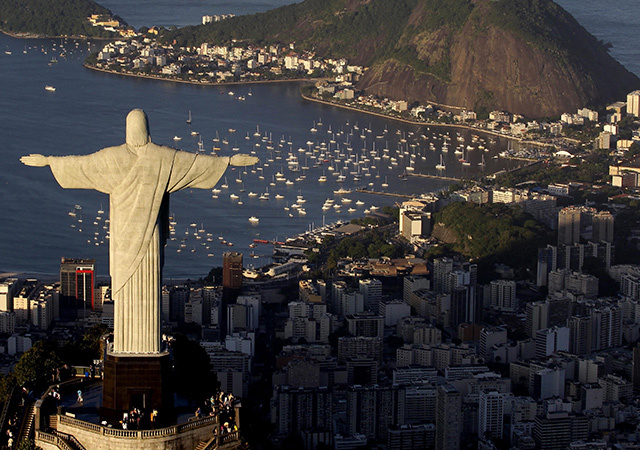 International oilfield service company Expro, of Aberdeen, is to open a new base in Macae, Brazil.
The company said the seven-figure investment highlighted its commitment to major projects in South America's largest country.
Jean Moritz, region director for Latin America, said: "In addition to increasing Expro's capabilities and meeting high health, safety and environmental standards, the project includes an investment in new technology and equipment within Brazil."
Carlos Madaleno, the group's strategy, resources and supply chain manager for Latin America, added: "This will help maintain Expro's position as a market-leading well flow management specialist in the country and contribute to continued regional success."
The new 215,000-plus square feet facility will house product lines and an employee training and development centre.
Expro employs more than 5,000 people in 50 countries.
It is exhibiting at the Rio Oil and Gas show taking place in Brazil from today until Thursday.
Recommended for you

'Energy security is national security': Oil sector hails new licence offers