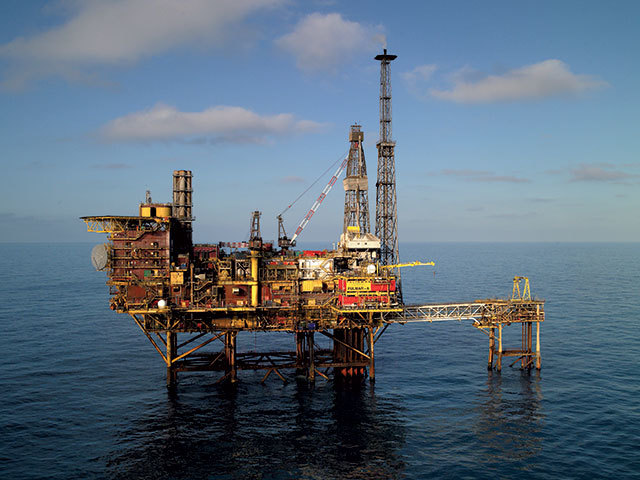 Paul Warwick, the executive vice president of Talisman Energy, will chair a new body that will drive forward the use and development on technology on the UK Continental Shelf.
The Technology Leadership Board (TLB) has been established by government/industry forum Pilot to identify priority technology areas and make sure resources are in place to deliver them under the Government's industrial strategy.
Oonagh Werngren, Oil & Gas UK's operations director, said: "In a mature basin like the UKCS, the easiest to recover reserves have already been extracted. Technological innovation is therefore a key factor in helping companies to produce oil and gas from technically complex fields including those with heavy oil and very deep reservoirs, difficult shallow-water gas fields or those with high pressure, high temperature characteristics."
Mr Warwick said: "In addition to driving UK-wide activity by establishing technology delivery groups to focus on priority areas, the remit of the TLB is to strengthen connections between industry and organisations such as the industry technology facilitator (ITF) and the Oil and Gas Innovation Centre (OGIC), established by the Scottish Government to support collaboration between industry and Scotland's universities and research institutes."
The TLB comprises senior leaders from industry, academia and representatives from the Natural Environment Research Council (NERC), InnovateUK, Department for Business, Innovation and Skills (BIS), the Department of Energy and Climate Change (DECC) and the Industry Technology Facilitator (ITF).
On December 2, Oil & Gas UK will be holding a breakfast briefing at Aberdeen Exhibition and Conference Centre entitled "Technology – A new way forward for the UKCS?"
Recommended for you
X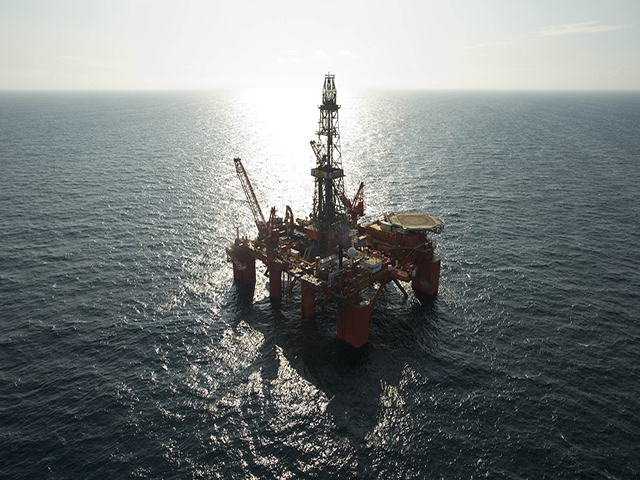 Opinion: Alex Kemp - The potential recovery of oil and gas