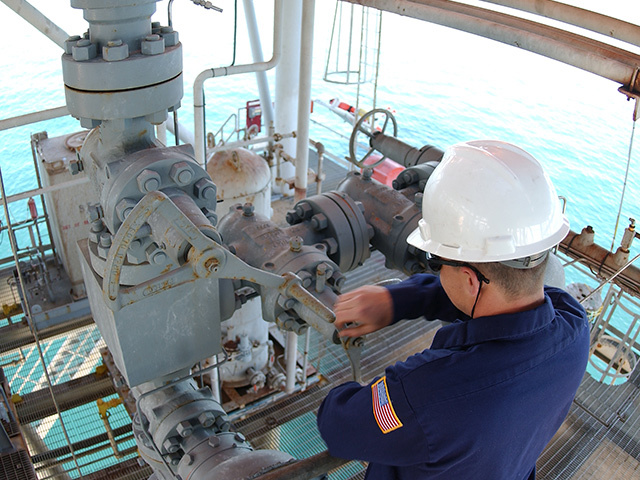 Riverstone Holdings has committed $225million to Mexico's first independent exploration and production company.
Under the terms Riverstone will commit $150million from Riverstone Global Energy and Power Fund V and $75million from Riverstone Energy Limited to Sierra Oil & Gas.
Earlier this year Mexico opened its energy doors, allowing for private competition in the industry for the first time in more than seven decades.
EnCap Investments and Infraestructura Institucional have also committed significant funds to the Mexico City-based firm. Sierra Oil & Gas has now gathered an investment fund of $525million.
Ivan Sandrea, who heads the company, has held a string of senior roles with companies including Statoil, BP, OPEC and Energy Intelligence.
He said: "The opening of Mexico's energy sector represents a transformational opportunity for the country. Mexico has a world class petroleum system, a significant oil and gas industrial base, a new and modern oil and gas framework, professional institutions, and is one of the most progressive economies in the world.
"At Sierra we have been preparing for this opportunity for several years, having assembled a unique team with outstanding commercial, technical and operational experience as well as the financial backing and expertise of some of the world's top energy investors and of Mexico's leading infrastructure fund."
Jim Hackett, partner at Riverstone, added: "We are delighted to partner with Sierra's outstanding management team for what is our first investment in Mexico. We have been very impressed with the progress of the energy reform and look forward to contributing to the growth of a vibrant private energy sector in the country, as we have done in the US, Canada and elsewhere."
Recommended for you
X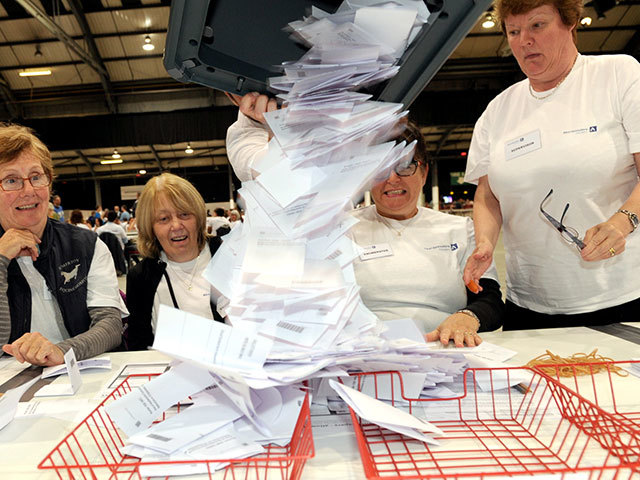 Scottish Independence: Industry reacts - 'Scotland is open for business'