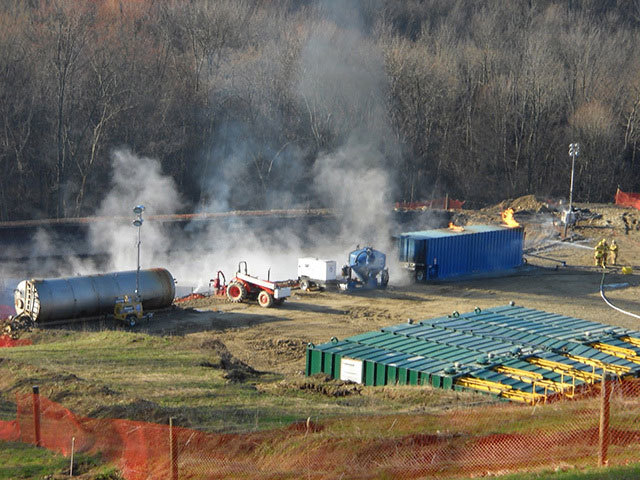 OPEC has yet to decide to cut its production target, the United Arab Emirates' energy minister said, as crude prices extend a slide since June amid a boom in U.S. shale oil and signs of slower demand growth in China.
All 12 members of the group must agree before any decrease in its official limit of 30 million barrels a day, the U.A.E.'s Suhail Al Mazrouei said today, a week after OPEC's secretary- general said it may lower the ceiling in 2015.
The Organization of Petroleum Exporting Countries, supplier of about 40% of the world's oil, faces growing competition from North American shale deposits even as economic growth cools in China, the world's second-biggest oil consumer after the US OPEC's monthly report on Sept. 10 showed demand for its oil will decline to 29.2 million barrels a day in 2015 from 29.5 million this year. The group will review its target when it meets next on Nov. 27 at its Vienna headquarters.
"It's not a one-man decision," Al Mazrouei told reporters in Abu Dhabi. "It's a decision by all the ministers when we meet."
Brent crude, a benchmark for more than half of the world's oil, has dropped 16% from a June 19 peak this year and was at $97.22 a barrel at 10:17 a.m. today on the ICE Futures Europe exchange in London. US West Texas Intermediate crude futures have fallen 15% since June 20 and were at $91.05 in New York.
OPEC may reduce its official daily limit by 500,000 barrels to 29.5 million next year, the group's Secretary-General Abdalla El-Badri said Sept. 16. El-Badri, who often speaks for the group, specified that this was an outlook, not a decision. He attributed the slide in crude prices to seasonal demand and predicted a recovery by year-end.
"We still have almost two months before the next meeting," the U.A.E.'s Al Mazrouei said. "We will make sure that our supply meets demand."
Growth in China faces downward pressure, that country's Finance Minister Lou Jiwei said at the Group of 20 meeting in Cairns, Australia, according to a statement on the website of People's Bank of China on Sept. 21. China will account for about 11% of global oil consumption this year, compared with 21% for the US, according to the International Energy Agency in Paris.
OPEC will base its output decision in November "on what's required" from its members, Al Mazrouei said. "We are one third, and there are two thirds of production coming from elsewhere, so they have a responsibility as well," he said, referring to producers outside the group.
Other OPEC officials, including Saudi Arabian Oil Minister Ali Al-Naimi, have said they see no urgent need to respond to oil's drop. Prices "always fluctuate and this is normal," Naimi told reporters in Kuwait on Sept. 11. Oil will recover as demand for winter fuels climbs, Kuwaiti Oil Minister Ali Al- Omair said the same day.
The group's members are Algeria, Angola, Ecuador, Iran, Iraq, Kuwait, Libya, Nigeria, Qatar, Saudi Arabia, the United Arab Emirates and Venezuela.
Recommended for you
X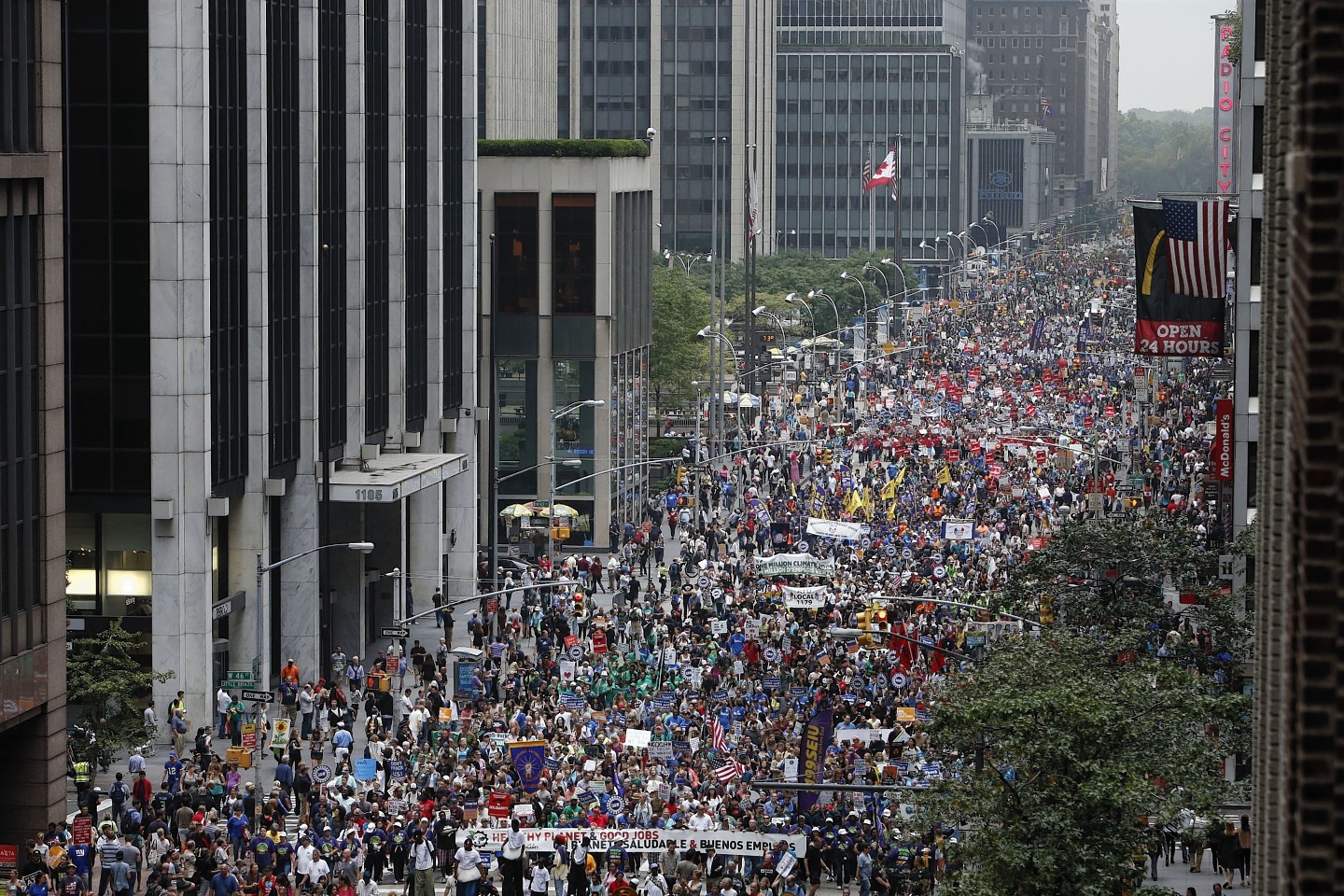 Statoil joins climate change debate