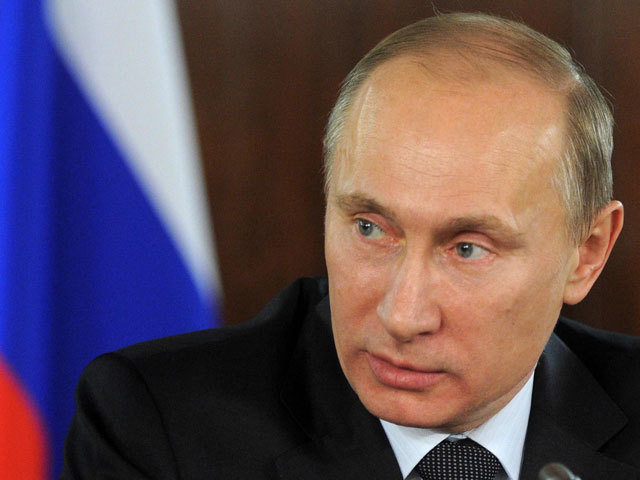 Russian prosecutors filed suit to regain state ownership of the oil producer controlled by Vladimir Evtushenkov, as government lawyers stepped up their campaign against the arrested billionaire.
The Moscow arbitration court arrested the shares in OAO Bashneft, controlled by Evtushenkov's Sistema group, in connection with alleged violations during the privatization of the regional oil company, the prosecutor's office said today in a statement on its website.
Evtushenkov was denied bail yesterday, leaving the oil and telecommunications billionaire under house arrest over an investigation into money laundering. Evtushenkov, who has maintained his innocence, is the richest Russian to face criminal charges since Yukos Oil Co. founder Mikhail Khodorkovsky more than a decade ago.
"The articulation by the persecutors of their intention to return the shares back to the Government's ownership is a new component," Luis Saenz, head of equity sales and trading at BCS Financial Group, said by e-mail. Sistema's 78.8% stake, which carries an 86.7 percent voting interest, has been restricted trading the shares since July.
Khodorkovsky spent over 10 years in jail while his Yukos Oil was seized by the state, with the bulk of its assets acquired by Kremlin-controlled OAO Rosneft. Khodorkovsky claims that Rosneft head Igor Sechin is behind the assault on Evtushenkov in order to eventually gain Bashneft. Rosneft denies any interest in Bashneft.
Sistema had planned to hold a share offering for the oil producer in London next year in which it sought to raise at least $1billion.
Bashneft shares fell as much as 11% at the open of trading in Moscow, and were down 3 percent at 1,290.9 rubles at 11.57am in Moscow. Sistema fell as much as 16%.
VTB Capital resumed coverage of Bashneft today with a buy recommendation after shares fell almost 50 percent since July 15, according to the research note.
The worst case for minority shareholders from a return to the state would be a cut in the dividend payout to 25 percent of profit, and worsening efficiency , according to the note. The payout cut would "still on our numbers suggest a robust" 8% yield for common shares and 11 percent for preferred shares, according to the research.
The Moscow court will consider the General Prosecutor's case on Oct. 9, according to the court website.
Sistema's and Bashneft's press services didn't immediately comment on the court action.
Recommended for you
X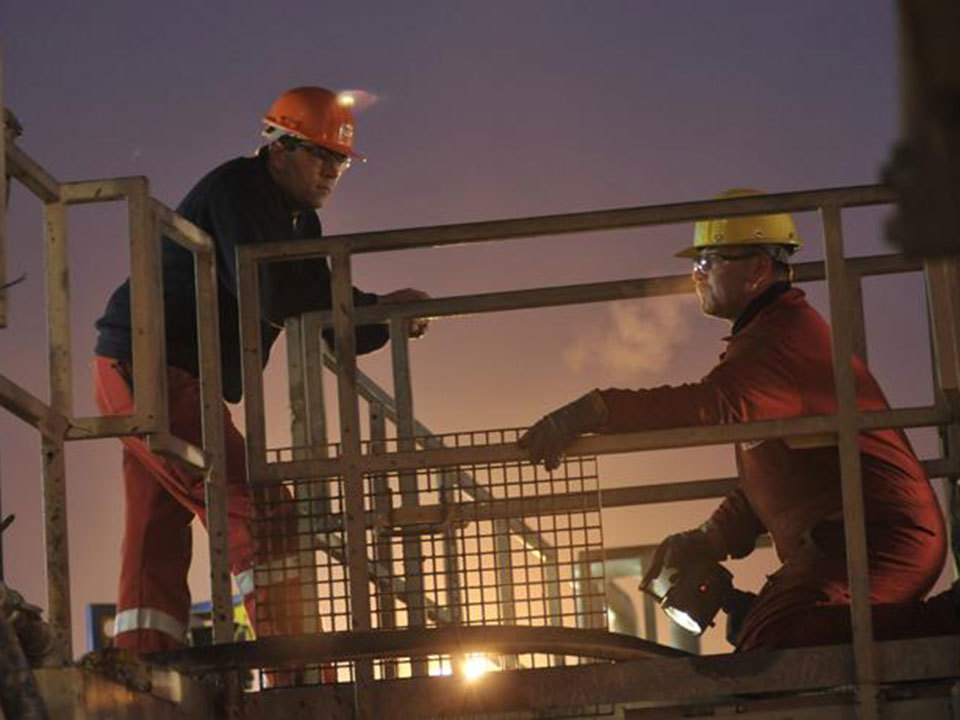 San Leon embarks on exploration bid in Poland