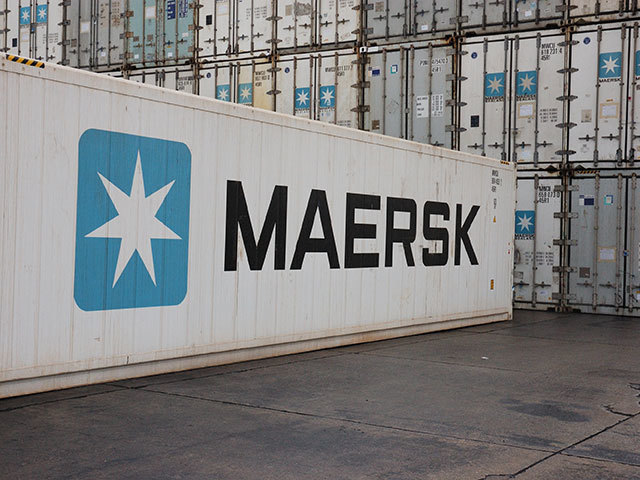 The fourth of Maersk's deepwater drilllships was named at a ceremony in South Korea yesterday.
Maersk Voyager was given its moniker by Lene Berg, the wife of Gregers Kudsk, the vice president of Maersk Drilling at Samsung Heavy Industries in the city of Geoje-Si.
The ship is part of a series of four ultra-deepwater drillships that are scheduled to enter the Danish oil giant's rig fleet. A total of $2.6billion was invested in the project by the Danish company, with the first of the three named earlier this year.
The fourth machine is still without a contract but is planned to be delivered in Q4 2014.
Claus V.Hemmingsen, CEO and member of the Executive Board of the company, said: "The short term floater market is challenged, but we remain in discussions with several oil companies regarding short term as well as long term drilling campaigns for the Maersk Voyager."
Growing the business activities in the ultra-deepwater market is part of Maersk Drilling's strategy to deliver on the financial ambition of a $1billion profit in 2018.
Recommended for you
X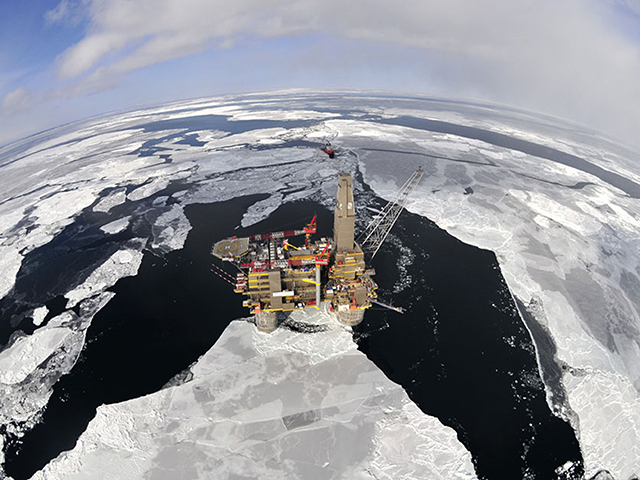 Russia seen tilting toward recession as oil dip hits budget