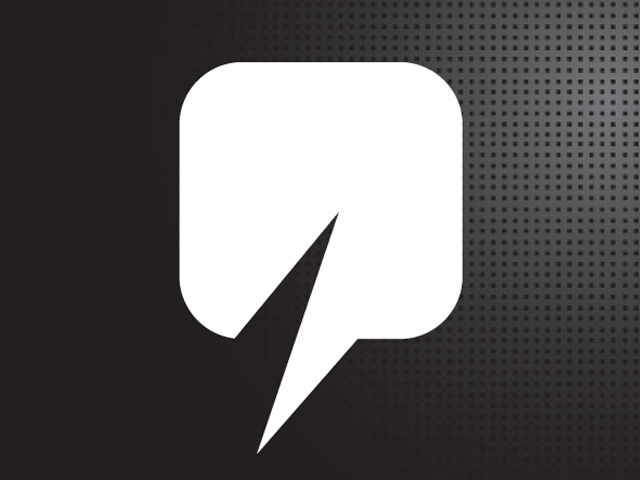 One of the largest oil and gas companies in the far east, Edgo Energy, has secured licences for its Qarordon and Surkhsimo blocks in Tajikistan.
The agreement covers a seven-year period from 18 November 2013 and a thirty-year period that will see the exploration and production firm undergo work on the two blocks that are close to the Tajikistan-Afghanistan border. A service agreement with subsurface interpretation company, Klarenco, which recently completed a review of the area has also been agreed.
The Moscow-based firm analysed all all historical geological, seismic, exploration and production well logs in the areas, which included the interpretation of the data collected during a 2D seismic survey on the Surkhsimo licence area in 2011.
Wells have been drilled in both blocks testing a mixture of gas and oil from the post salt horizons.The deeper pre-salt horizons have, according to the US Geological Survey, the potential for super-giant discoveries with multi billion barrels of oil equivalent to be found in the basin.
This agreement is another boost to the company's portfolio as it moves closer to becoming a key energy supplier to China after construction began on the Tajikistan section of the Chin-Central Asia gas pipeline.
Recommended for you

Deltic completes 3D seismic survey at key North Sea prospect