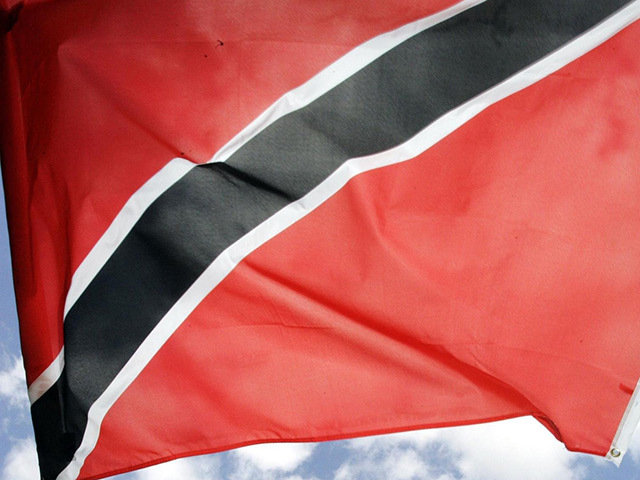 A Caribbean-focused explorer has completed a further step in its 30-well redevelopment of the Goudron Field in Trinidad.
Leni Gas and Oil was given the go-ahead to begin drilling 30 new wells at its Gourdon oil field for the first time in 30 years in January.
It has now announced it has spudded a sixth well, GY-669, which is currently drilling ahead in the sandstone formation.
Four wells will be drilled and completed from this drilling pad and resulting production is expected to be on-stream by the end of 2014.
Leni chief executive Neil Ritson said: "The drilling programme continues to advance at an excellent pace and we can look forward to a further rise in field production.
"Work will also now commence on the additional infrastructure we will need to handle the increased volume of oil, including a further 700 barrels of bulk storage and a lease-automated custody transfer meter to manage a larger volume of sales."
This drill site, Pad-3, is located approximately 1,500ft south-east from Pad-2 and 2,000ft from Pad-1.
Pad-3 will be used to drill a total of four new wells, while three wells – GY-669, GY-670 and GY-671 -are targeting the primary Gros Morne Sandstone reservoir, which has proven to be prolific in the recent wells.
Well GY-669 will also test the deeper Lower Cruse sandstone that has recently been completed successfully in GY-667, with encouraging production results.
The final well, GY-672, will be primarily a Goudron Sandstone well across a known fault to tap reserves in a previously successful, but under-drilled, portion of the field.
Well GY-669, which is being drilled with Well Services Rig-20, has an anticipated total depth of 3,925ft.
It is at a location approximately 400ft north of the surface location and the total net pay in the well is expected to be in the range 250-300ft.
Leni has also confirmed its new 2,000-barrel sales tank has been completed and initial sales from it will be made shortly.
With this extra tankage in place, the production from the five recently completed wells GY664 to GY-668 can be optimised and the clean-up of GY-666 and GY-668 will be concluded.
Last month, the company completed production tests which resulted in an open-hole flow rate of 540 barrels of oil per day in one of its wells.
Recommended for you

China rattles Japan with oil rig in maritime spat