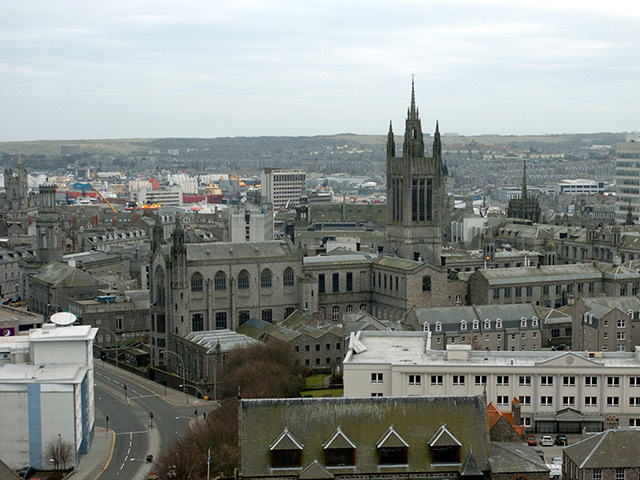 Energy service firms were at the heart of a flurry of takeovers yesterday, with two of the deals involving Aberdeen.
Granite City-based ICR Integrity announced it had added Norwegian pipeline company Quickflange to its growing portfolio.
It follows a management-buyout, backed by private-equity firm Graphite Capital, of ICR earlier this year.
The March deal saw Gresham Capital sell a majority stake in a deal thought to be worth up to £60million, including debt.
ICR did not say how much it was paying for Quickflange, whose £10million annual turnover is expected to take the new parent's overall figure up to £48million.
Stavanger-based Quickflange, founded in 2003, employs 40 people across offices in Stavanger, Aberdeen, Birmingham, Brazil and Dubai and a research, development and production technology centre in Tvedestrand, Norway.
It joins Walker Technical, North East Corrosion Engineers, MOSS and Chemical Injection Utilities in ICR's steadily growing collection of businesses.
ICR chief executive Willie Rennie said the new acquisition's market-leading, patented technology complemented its own range of integrity and maintenance products, and gave the group "new opportunities for accelerated growth".
He added: "Our aim is to create a group of companies specialising in integrity, repair and maintenance in the global energy sector.
"By implementing the successful buy-and-build strategy we have applied with our other acquisitions, ICR will support the substantial growth of Quickflange and invest in its workforce, technical excellence and geographical reach.
Quickflange will continue to be led by its chief executive, Rune Haddeland, who said: "Becoming part of the ICR group opens up a number of very exciting opportunities.
"The company is going through a record period of growth and we expect that the additional management support and investment from ICR will help us to accelerate this.
ICR already had offices in Aberdeen, Ellon, and Kendal in the UK, a base in Dubai, and a joint venture in Perth, Australia. The group now employs 210 people in total.
Meanwhile, J+S, which provides equipment and support to the defence and offshore energy markets, has been acquired by technology group Cohort for £12 million.
J+S has its head office in Devon and an operation in Aberdeen, where it employs 28 people in a 137-strong total workforce.
Elsewhere, UK engineering company W.S. Atkins announced the acquisition of US oil and gas service firm Houston Offshore Engineering for about £45million.
And a new contract for Plexus Holdings will see the Aberdeen oil and gas engineering firm supply surface wellhead and other equipment to BG Group for an exploration well in the UK North Sea. The deal is thought to be worth about £1million.