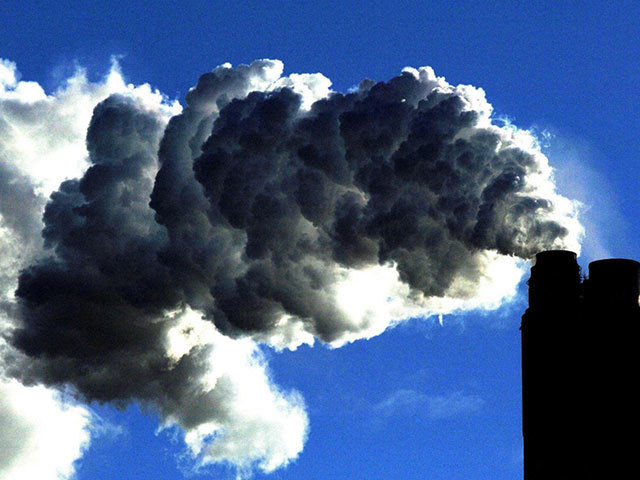 Enzyme-enabled carbon capture technology company CO2 Solutions has signed an agreement with the University of North Dakota Energy & Environmental Research Center to test its technology at EERC's testing facility using natural gas and coal flue gas in December.
With the agreement, CO2 Solutions joins EERC's programme Advancing CO2 Capture Technology: Partnership for CO2 Capture (PCO2C) Phase III as a sponsor.
The programme's goal is to evaluate several CO2 capture technologies under development for application in power and steam generation plants. The tests will have approximately twice the capacity of the CO2 Solution's largest testing to date.
CO2 Solutions has demonstrated that, using conventional CO2 capture equipment, its enzyme-based system can generate cost savings in excess of 30% compared to conventional solvent-based processes.
The company expects data from the EERC programme to provide input for the pilot initiative to run with Husky Energy in 2015. Additionally, it will provide additional performance benchmarking of CO2 Solutions' enzyme-accelerated process against other solvent-based processes.
The testing programme is supported financially in part by the US Department of Energy. There is no equivalent programme in the UK, which is increasingly falling further and further behind in terms of carbon capture research.
Recommended for you

Santos eyes cheaper carbon storage offshore East Timor at new $1.7bn APAC hub