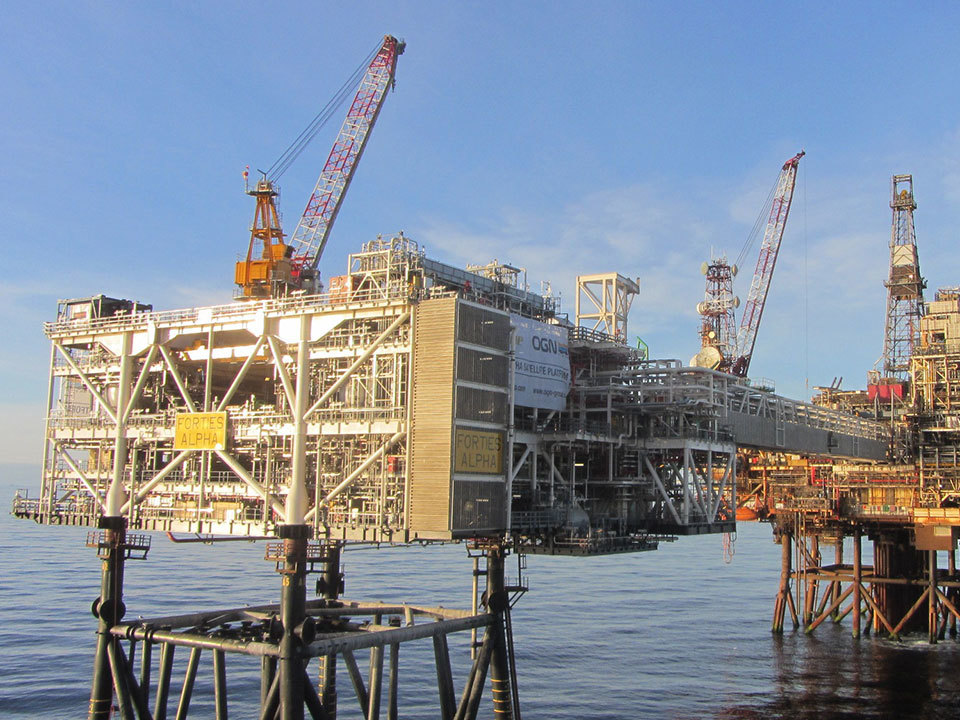 US oil firm Apache insisted tonight it has no plans to quit the UK North Sea, where it continues to invest heavily.
But Apache's UK operations could, along with other overseas business, be split off from North American interests after an "evaluation" of international assets.
Apache announced in July it was considering its international assets and exploring "multiple opportunities", including the potential separation of some or all of them through the capital markets.
It's understood this could see an "Apache International" being floated on the London Stock Exchange during 2015.
Apache's denial of any major sell-off plan for the UK followed a Sunday newspaper report which claimed investment bank Goldman Sachs was already seeking bidders.
A spokeswoman at Houston-based Apache said the evaluation process was still ongoing and while it could lead to "strategic transactions" if that is what shareholders want, there were currently no plans to sell any assets.
She added: "I can categorically state that Goldman Sachs has not been hired to sell 100% of Apache's business in the North Sea."
Apache recently told the P&J it was investing more money in the UK North Sea this year than in 2013, when it spent nearly £540million in the area.
The group has invested heavily in the Forties field in recent years, including on a satellite platform which is expected to extend the life of the North Sea's first big oil find by 20 years.
Apache entered the North Sea through its £401million acquisition of Forties – discovered in 1970 – from BP in 2003.
Earlier this year, North Sea managing director Jim House said the company was "in it for the long run" in Scottish waters after a move to new headquarters on the outskirts of Aberdeen.
The firm moved all 460 of its north-east employees from three sites around Aberdeen to a new building, Caledonia House, at Prime Four Business Park in Kingswells. The lease runs for 15 years, with extension options.
Apache's strength in the North American market has led to it weighing up its options for the overseas operations, which includes interests in the UK, Egypt and Australia.
As well as the potential split of the group into two separate businesses, the group is considering "strategic proposals for specific assets from parties attracted by Apache's asset quality and track record".
Highlighting Apache's stake in the UK North Sea, the company's spokeswoman said: "Apache is the most efficient oil and gas operator with operating efficiency above 90%, compared with the industry average of approximately 60%.
"Apache is the third largest oil producer in the UK North Sea and has revitalised major, mature assets acquired from other companies, including Forties, the largest oilfield in the UK.
"In addition, Apache has pursued a successful exploration strategy, resulting in the development of multiple new fields.
"Apache recently finalised the commissioning of a new platform in the Forties field this year, at the time when the field was expected to enter decommissioning."
Recommended for you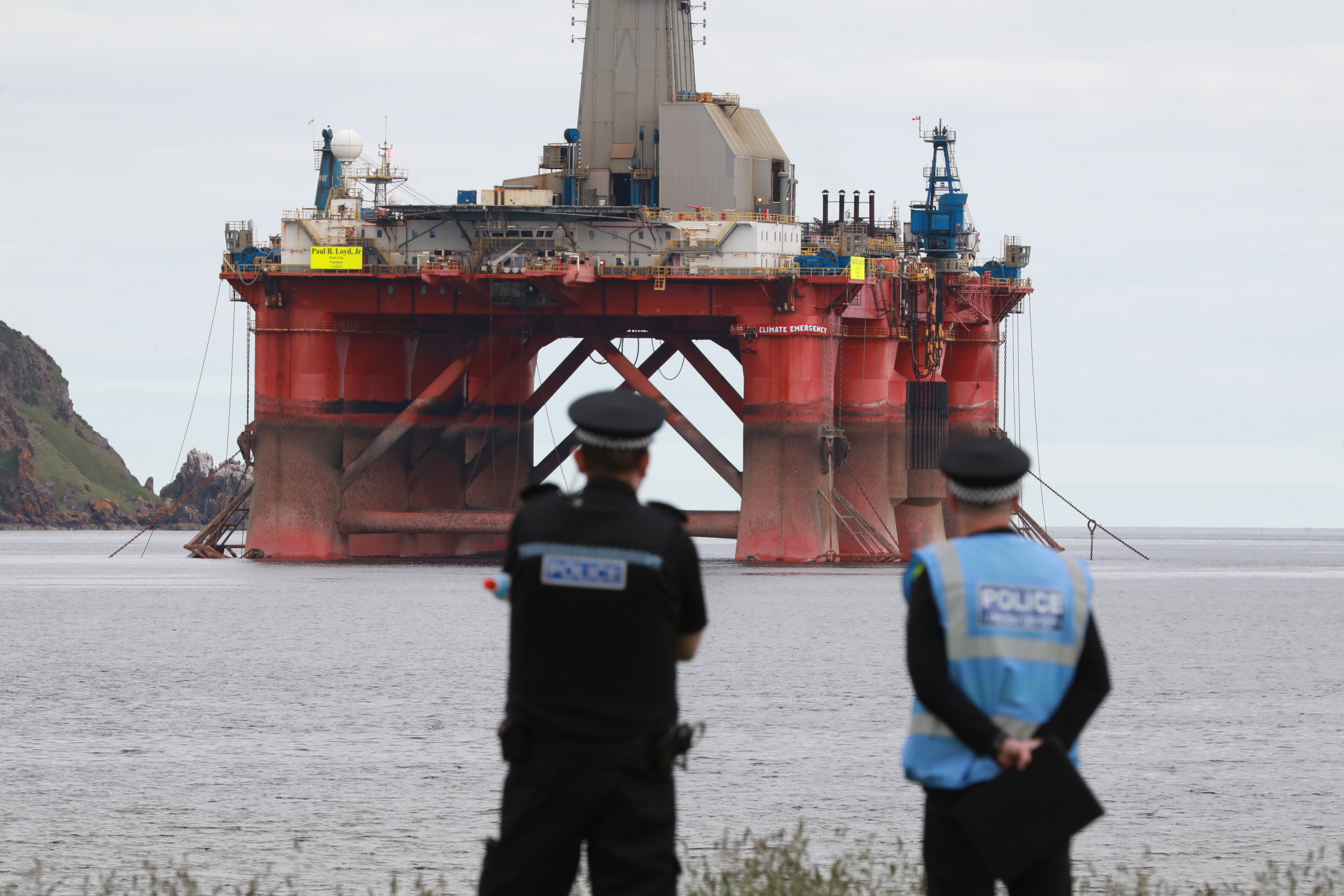 Police Scotland offered oil rig to help train for North Sea protests