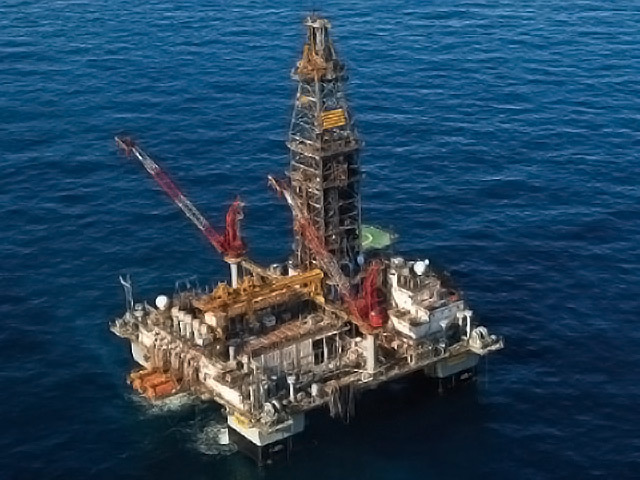 US-based Stone Energy has secured a rig for a multi-year deep water drilling programme in the Gulf of Mexico.
The primary contract term for the ENSCO 8503 drilling rig will be for 30 months and is expected to commence during the second quarter of next year.
Stone Energy will be able to extend its options for an additional 12 months, and the deal will run at a rate of $350,000 per day.
The independent oil and natural gas company, whose headquarters are based in Louisiana, will also be able to reduce the 30 month contract by up to six months.
The drilling rig can reach a maximum drill depth of 35,000 feet of water, and holds the record for the deepest well drilled in the Gulf of Mexico.
Chief executive of Stone Energy, David Welch, said: "We are excited to execute our first Stone-operated multi-year deep water drilling contract.
"Over the past five years, with great effort and diligence, we have developed a robust deep water prospect inventory and the signing of the ENSCO 8503 allows us to further harvest the potential of these prospects.
"This contract will allow Stone to better control the pace of execution of our deep water drilling plans, which includes both development and exploration projects.
"We look forward to having Ensco, a premier deep water drilling contractor, as our partner in this multi-year programme."
Recommended for you

Adnoc stakes its claim to meet the world's energy needs