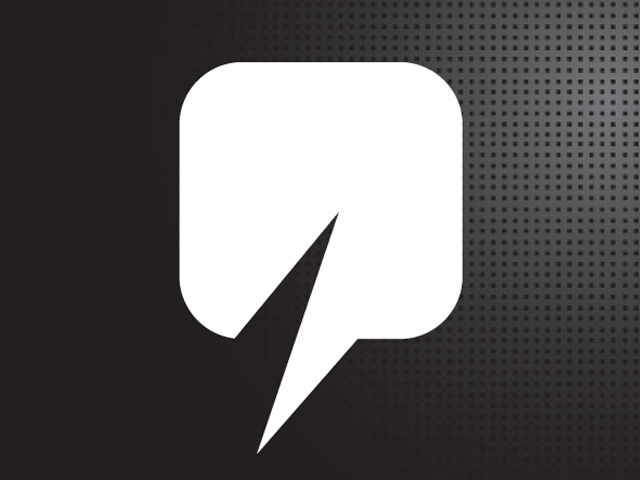 Oil and gas explorer Amerisur Resources has drilled its 15th new well in the Plantillo field in Colombia.
The well has confirmed the potential for T-sand production, with the South American company placing production at 400 BOPD (barrels of oil per day).
Amerisur Resources, which has operations in both Paraguay and Colombia, said the rig will now move to Platform 1N to drill Libelula-1, a new structure which has been identified to the west of the Plantillo field.
John Wardle, chief executive officer of Amerisur, said: "Platanillo-20 is another significant result for the company, with important implications for the overall reserves of the field.
"The test of the T-sand was very positive, and since this test is located at some 1,700 metres from the only other T-sand test, in Platanillo-2, it gives further support to our view of an important resource existing within that unit which we will continue to define and develop over the next years.
"In addition, the excellent oil quality encountered, even better than our Platanillo U sand crude is very exciting and will add substantial value to our overall field output.
"Once we have performed a few weeks of LTT we will be able to confirm the development plan for this important new horizon.
"Our business strategy continues to evolve within the Putumayo, soundly based on our Platanillo field, where this recent work demonstrates the important upside yet to come.
"Our efforts to establish an export connector into Ecuador continue on schedule, as does our exploration work in the Put-12 block.
"The additional 3D seismic in the north of Platanillo is underway, and I am confident these new, high quality data will demonstrate significant structures to add to our already impressive forward drilling inventory."
The Serinco Rig D-10 is currently being moved to Platform 1N to drill well Libélula-1.
The well will be directional and has been classed as an exploratory well.
Its purpose will be to evaluate the productive potential of a new structure identified to the west of the Platanillo field.
Recommended for you

Trident to begin Elon drilling this month