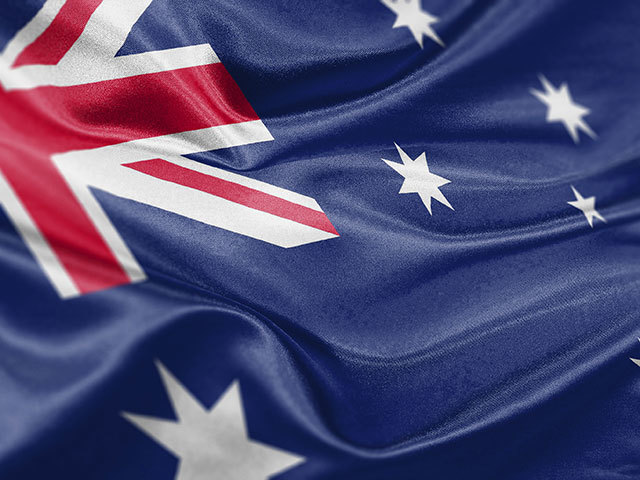 Gas explorer Arrow Energy has been given approval by the Austrailian government for its environmental impact assessment.
The company's proposal for the central Queensland pipeline, which is expected to be about 500km long, will take coal seam gas (CSG) from Moranbah in the Bowen Basin to Gladstone.
The local government in Queensland previously approved an environmental impact statement (EIS) for Arrow's Bowen Basin gas field development as well as its FEED (front-end engineering design) for the development of the Bowen Gas project.
Chief executive officer Andrew Faulkner said: "The proposed pipeline is a key piece of infrastructure in our plans to bring to market our significant gas reserves in the Bowen Basin."
Mr Faulkner said Arrow had been safely developing CSG from the Bowen Basin since 2000 and supplying it commercially since 2004.
Development options for Arrow's Surat Basin gas reserves are also being progressed, and Arrow has been in collaboration discussions with third parties, as they look to identify the best option for commercialising Arrow's gas reserves in both the Surat and Bowen basins.
The buried pipeline will allow CSG to be sent from Arrow's gas fields in the Bowen Basin to Gladstone.
Arrow Energy have proposed a route for the pipeline which will begin in the southern part of the Whitsunday region, and run south through Isaac, Rockhampton and Gladstone local government areas.
The company said they selected their route to help minimise impacts on communities, environmentally sensitive areas and native vegetation.
Recommended for you
X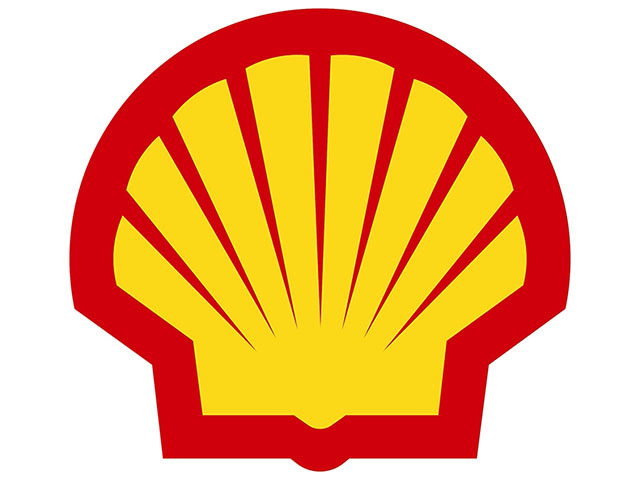 Shell produces first oil on Malaysian platform