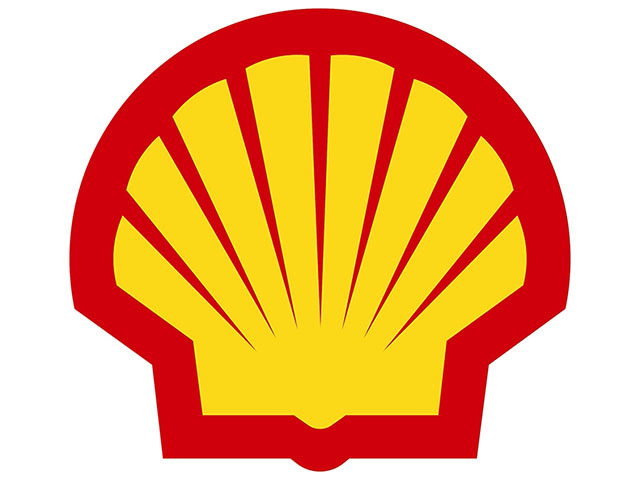 Oil giant Shell has produced its first oil from the Gumusut-Kakap floating platform off the coast of Malaysia.
It is the latest in a series of Shell deepwater contracts and the platform is expected to reach an annual production of around 135,000 barrels per day (bpd) once fully ramped up.
Oil production is now under way, with work on the gad injection facilities continuing with an expected start-up during 2015.
The Gumusut-Kakap field is expected to contribute up to 25% of the country's oil production.
Andrew Brown, Shell upstream International director, said: "We are delighted to have reached this milestone with our partners.
"Gumusut-Kakap is our first deep-water development in Malaysia, and uses the best of Shell's global technology and capabilities in deep water.
"The field is one of a series of substantial deep-water start-ups this year, driving returns and growth for shareholders."
This floating platform is the latest addition to Shell's portfolio of major deep-water projects.
Assembling the vast structure, whose four decks total nearly 40,000 square metres, involved the world's heaviest onshore lift.
Oil is transported to the Sabah Oil and Gas Terminal onshore at Kimanis, Malaysia via a 200 km-long pipeline.
The Gumusut-Kakap project is a joint venture between Shell , ConocoPhillips Sabah , PETRONAS Carigali and Murphy Sabah Oil.
Recommended for you

Shell wins seismic court case in South Africa