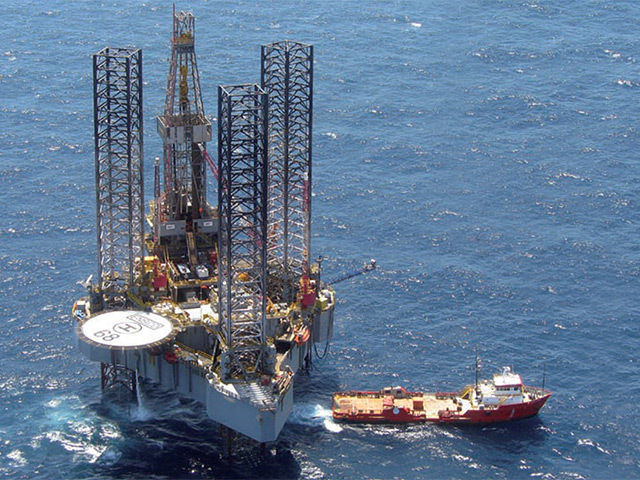 A World Bank tribunal has ordered Venezuela to pay oil giant ExxonMobil about $1.6billion to compensate for oil nationalisation.
Venezuela said it would pay the award, but only after deducting a previous Exxon award from the International Chamber of Commerce (ICC) of $908million.
PDVSA took over Exxon's operations when nationalisation of the country's oil resources took place.
Exxon said it had held extensive discussions with PDVSA and the government but was unable to reach agreement on fair compensation.
The decision relates to the expropriation of the Cerro Negro project and the La Ceiba project, as well as "production and export curtailments" imposed on the Cerro Negro development in 2006 and 2007.
The South American country is facing more than 20 arbitration cases over Chavez-era nationalisations.
Many of the companies nationalized deemed the takeovers unlawful expropriations.
ConocoPhillips has brought the biggest case to date against Venezuela, in 2007, seeking $30billion in compensation.
A partial decision in 2013 determined Venezuela had failed to act in good faith or properly compensate ConocoPhillips for three major oil assets.
A final decision is expected to be made on the case soon.
Recommended for you

Exxon, Total poised to win stakes in giant Qatar gas project