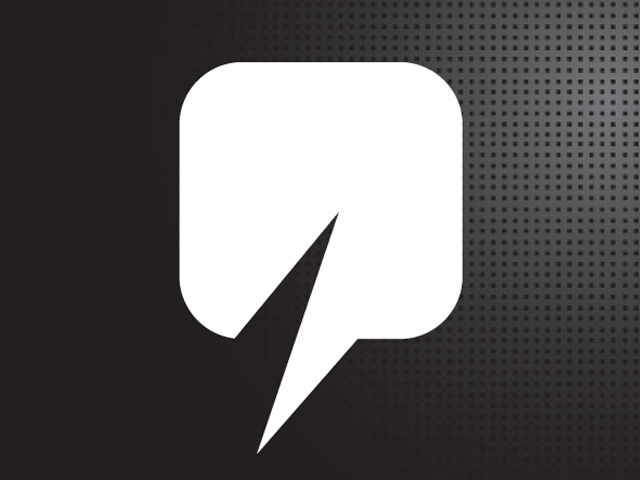 Dart Energy has won an appeal after a local authority in Wales rejected a planning application for a coal bed methane exploration well.
The planning application had been turned down by Wrexham County Borough Council in March this year, despite approval from the authority's planning officer.
But the planning inspectorate of Wales has now overturned the decision and allowed an appeal to go through.
The successful application is for a single coal bed methane exploration well, where a sample of coals will be analysed for gas content.
Dart Energy was bought over earlier this year in a takeover deal with IGas worth an estimated £117million.
Dart is focused on the unconventional gas industry – the extraction of natural gas from coal beds and shale.
It has assets in Europe, including four coal bed methane licences in Scotland, as well as Asia and Australia.
London-based IGas is one of the leading producers of onshore hydrocarbons in the UK.