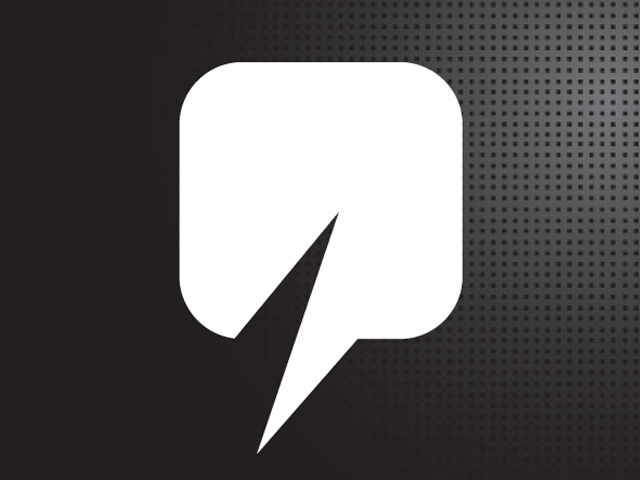 Lundin Petroleum has spudded an exploration well in the Gobi prospect within the Natuna Gas field, near Indonesia.
The Gobi-1 is a wildcat exploration well designed to test the hydrocarbon potential of Oligocene and Miocene stacked fluvial reservoirs in the Jemaja Basin.
The explorer estimates the Gobi prospect has a potential 25 MMboe (million barrels of oil equivalent).
The planned total depth of the well is 2,400 metres below sea level and the drilling and evaluation are expected to take approximately 30 days using the Hakury-11 rig.
Lundin Petroleum, a subsidiary of Lundin Gurita BV, is the operator and has a 90% working interest in the Gurita PSC.
Nido Petroleum owns the remaining 10% working interest.
Recommended for you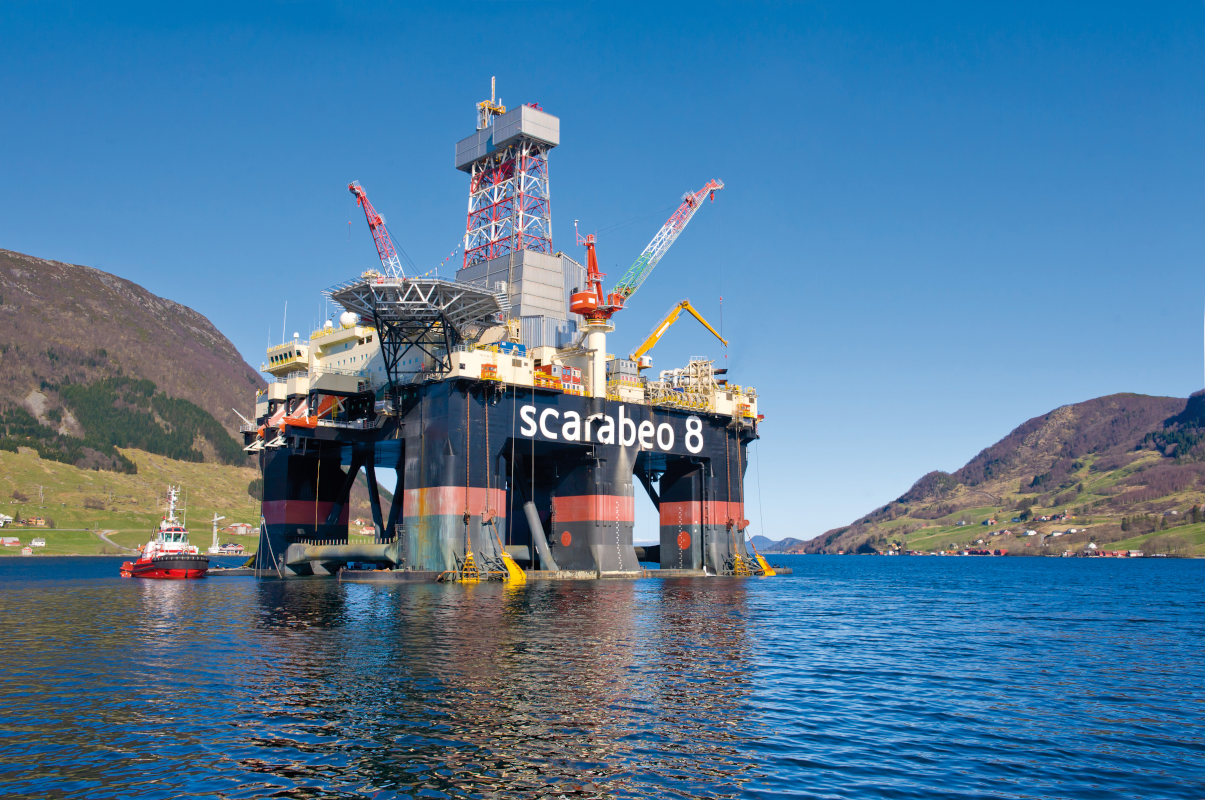 Longboat Energy hails kick-off on drilling for first ever exploration well