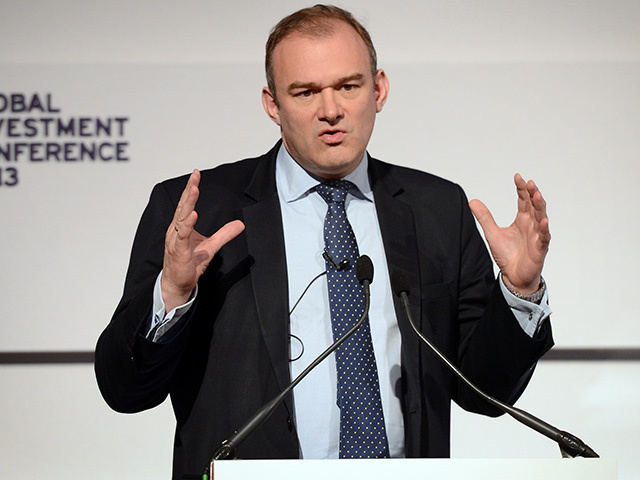 RWE AG may exclude UK assets from a EUR5.1billion ($6.5billion) deal to sell the German utility's oil and gas business to Russian billionaire Mikhail Fridman's LetterOne.
While both Essen-based RWE and LetterOne still expect to completed the deal as agreed, it "would be technically possible" to sell the UK part of the business separately, RWE spokeswoman Annett Urbaczka said by phone.
The deal, agreed earlier this year, has come under scrutiny as the crisis in Ukraine undermined relations between Russia and Europe. Even though the sale has been approved by German regulators, the Financial Times reported today that U.K Energy Secretary Ed Davey is "not minded" to provide the necessary letter allowing the British assets to be sold.
RWE fell as much as 2.3% and traded down 1.2%, making it the second-biggest decliner in the German DAX Index, at 25.72 euros at 10:04 a.m. in Frankfurt.