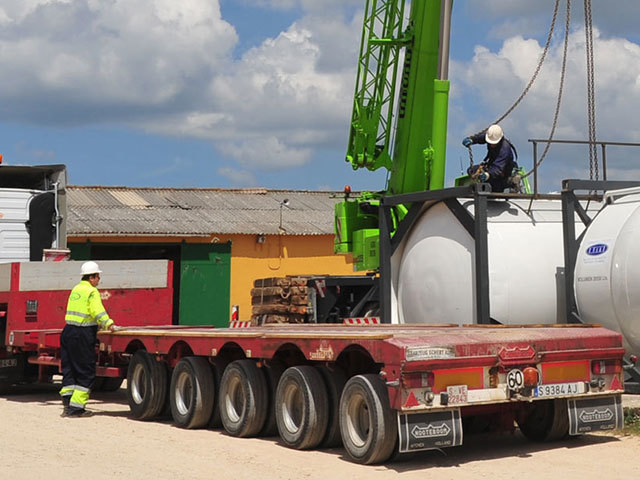 The reservoir targets for the Horse Hill-1 well have been readjusted.
The Horse Hill site, in the Weald Basin, sits just 3km from the Gatwick airport, and is thought to contain up to 87 million barrels of oil and a further 164 billion cubic feet of gas.
UK Oil & Gas, which owns a 20% interest in the development, confirmed the third casing point was deepened from the previously announced 5,900 feet to 6,612 feet due to a number of reservoir targets being identified as slightly deeper and thicker than expected.
Electrics logs from the site have since been submitted for analysis.
The site will now be drilled to the deeper Triassic aged formations to test the theory that hydrocarbons are trapped at that level.
UK Oil & Gas chairman David Lenigas said: "We await the results of the all-important electric logs from the Jurassic over the coming week and look forward to drilling the well to its TD to test the theory that hydrocarbons may be present in the Triassic."
Horse Hill re-emerged as a fruitful target after a failed attempt to leverage its potential 50 years ago.
Oil giant Esso uncovered viable oil shows on the site in the 1960s but later drilled on the wrong side of the fault.
UK Oil & Gas, Solo Oil, Regency Mines, Stellar Resources, Alba Mineral Resources and Doriemus PLC have since taken up the development.