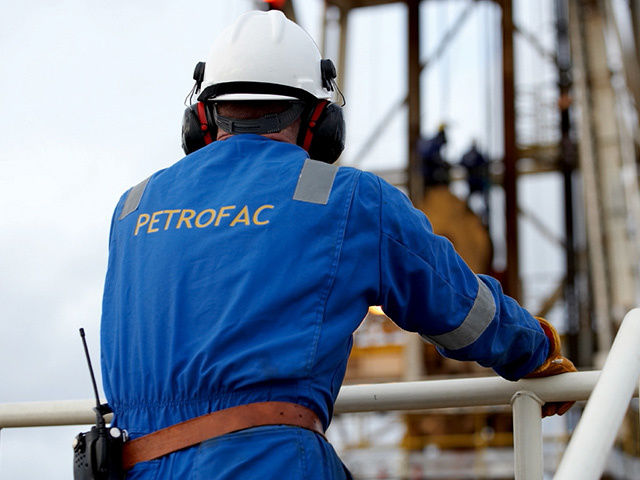 Petrofac expects to make up to $600million in profit this year.
The company said the past year had been its most successful for new awards, with an ECOM (Engineering, Construction, Operation and Maintenance) order intake of $9.4billion.
Assets in Iraq, which represent less than 5% of the company's assets have been mostly unaffected by conflict in the Middle East, but Petrofac said it would continue to monitor the situation closely.
The first train on the Badra oilfield development for Gazprom in Iraq has been commissioned, and the Salah southern field development in Algeria is also progressing.
It also expects the Laggan Tormore gas plant in Shetland to have substantial mechanical completion by the end of the year.
The profit gain comes despite the company's announcement in June that it would be reducing its contractor rates by 10%.
Petrofac group chief executive, Ayman Asfari, said: "This is already our most successful year to date from new awards in ECOM, with ECOM order intake of $9.4billion in the year to date, which has been secured at bid margins, on a country-by-country basis, in line with the last few years.
"In IES, our focus remains on the delivery of key operational milestones on the existing project portfolio.
"During the period we achieved first oil on Cendor phase 2 on Block PM304 in Malaysia, a significant operational landmark on the project, with ramp up of production expected in the near-term.
"With activity levels stepping up over the second half of the year, in line with our expectation, we remain on track to deliver net profit in the range $580million to $600 million for the full year 2014."
The company has also had new business in its offshore operations, with a major contract from BP on the Rumaila field near Basra at a value of $500million.
Petrofac has also been selected to provide engineering and construction support worth up to $120million for Chevron's three operated assets in the North Sea, the Captain, Alba and Erskine.
Recommended for you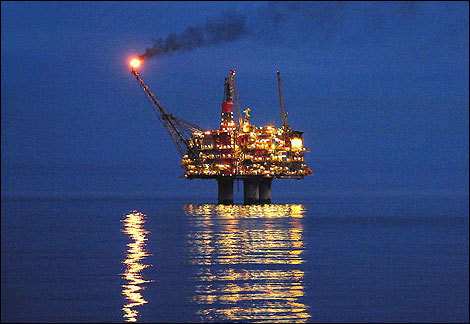 OGA highlights 'major challenge' in post-2030 emissions reduction