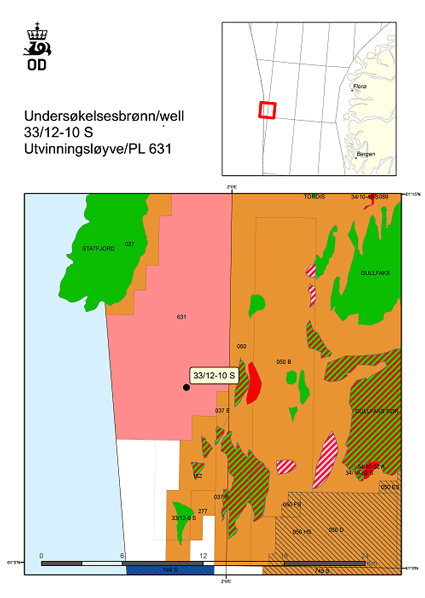 Lundin Norway's latest wildcat well has come up dry.
The firm, which earlier this week rose the most in three years after making what may be the biggest oil find in the nation's Arctic Barents Sea, failed to make a similar find.
The wildcat was drilled south of the Statfjord field in the North Sea. It was drilled to 3072 metres below the sea surface before being terminated in the Heather formation.
The well, which was the first drilled under production licence 631, failed to recover any trace of petroleum and was later plugged and abandoned.
The Bredford Dolphin drilling facility will now drill Lundin's next wildcat in the Norwegian Sea.
Recommended for you

Centrica continues hunt for North Sea exit after Spirit Energy Norway sale