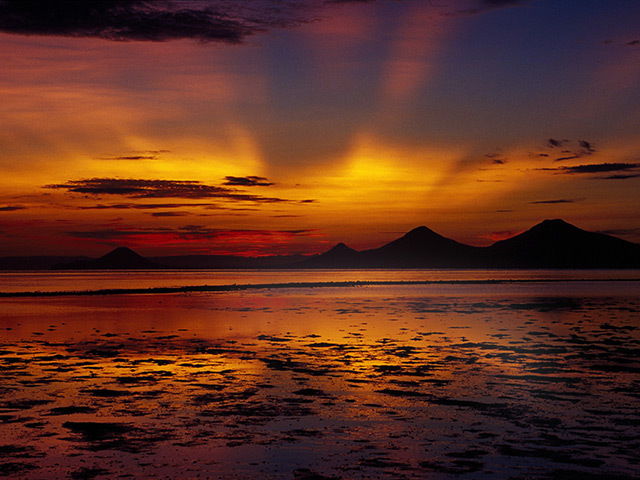 Australian energy firm Santos has seen its sales and production rise rise by 9% on its previous quarter.
It follows the successful ramp-up of its LNG project in Papua New Guinea (PNGLNG) which reached full capacity earlier this year.
The company announced its sales revenue of $1,060million was up 16% compared to the first nine months of 2013.
Santos chief executive officer David Knox said 23 LNG cargoes shipped were shipped in July from the PNGLNG.
The Gladstone LNG (GLNG) plant in Queensland, which is set for production in 2015, has also completed some key construction milestones, including the first commissioning of its first upstream gas hub.
Mr Knox said: "GLNG is approaching 90% complete, it remains on budget and we are on track to deliver first LNG in 2015."
Crude oil production was 13% higher than the previous quarter with 2.4million barrels produced.
This was due to higher production in Vietnam from Chim Sao which produced its first oil, and the start-up of Dua, as well as higher production in Western Australia.
But overall sales revenue of $470million for the company was 3% lower than the previous quarter, due to a dip in oil prices.
The decrease was partially offset by higher sales volumes, the company said.
Recommended for you

Serica Energy achieves first production from long-awaited Columbus development