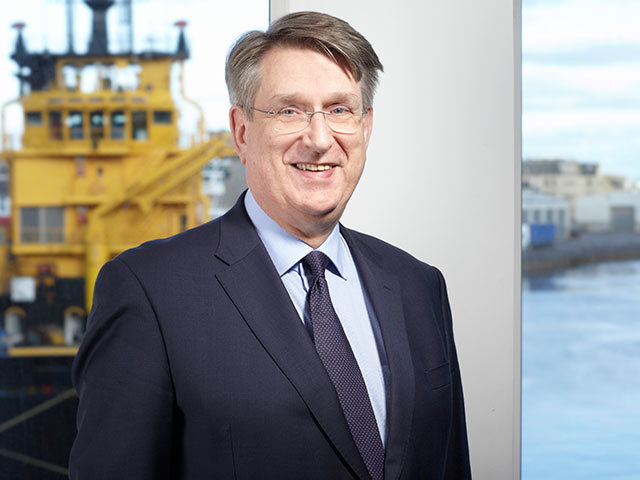 Oil & Gas UK chief executive Malcolm Webb today confirmed he will retire next year.
After a decade in service, the industry leader will step down from his post in 2015.
Malcolm said: "This is a great job. It is a privilege and a joy to lead the Oil & Gas UK team and to speak for this magnificent British industry. However it is the right time for me to pass the baton on. The industry and its trade association have a great future ahead of them and need a new CEO to help them realise that future over the coming years."
The chief executive's first introduction to the industry was in 1974 when he took a job with Burmah Oil. He want on to hold senior positions for the British National Oil Corporation, Chaterhouse Petroleum and Petrofina.
Malcolm, a solicitor by trade, later joined Oil & Gas UK in February 2004 from the UK Petroleum Industry Association, where he served as director.
During his tenure, he's managed Oil & Gas UK's reemergence from former UK Offshore Operators' Association (UKOOA) and seen the trade body garner more than 500 membership companies.
He was also at the helm during some the industry's most trying times, including the 2009 and 2013 fatal helicopter crashes and most recently the major CAA overhauls.
Malcolm's exact leaving date has yet to be confirmed.
Curzon Partnership has been appointed to drive a recruitment search for his replacement.