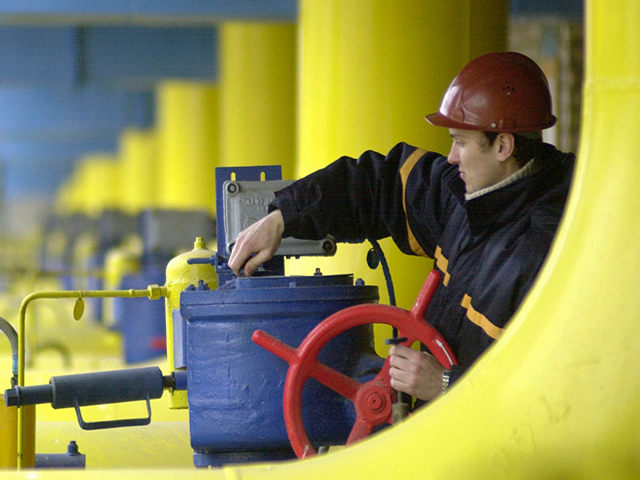 Russian and Ukraine are set to call a temporary truce on the their long standing natural-gas pricing dispute.
The temporary agreement, expected to be confirmed today, would restore previously stunted gas flows just in time for the onslaught of winter.
The European Union Energy Commissioner Guenther Oettinger played a crucial role in getting Russian Energy Minister Alexander Novak and Ukrainian Energy Minister Yuri Prodan around the discussion table in Brussels. The two are expected to batter out the final terms today.
The agreement would have a positive knock-on effect for Europe. A total of 15% of the EU's energy supply depends on Russian gas piped through Ukraine.
If the deal were to go ahead, Ukraine would pay $3.1billion to cover previous imports. The payment would be due by the end of the year, however, in return Russia would cut its price by $100 per thousand cubic meters, charging $385 through March.
The long-running gas dispute has seen both countries hurl various accusations and threats.
Recommended for you

Europe gas prices set to drop on mild start to winter