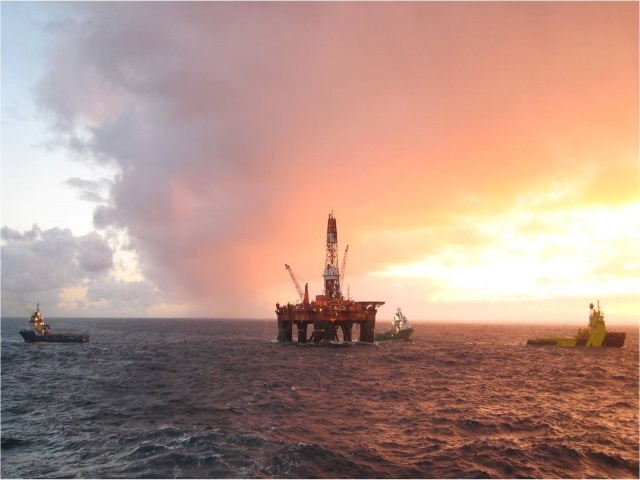 Scotland could face a budget deficit of up to £5 billion if full fiscal autonomy was devolved to Holyrood, according to a think-tank.Fiscal Affairs Scotland (FAS) said an increased reliance on declining oil revenues could lead to a significant funding shortfall if Scotland moved away from the current Barnett Formula system.
The Smith Commission, headed by Lord Smith of Kelvin, is currently considering what new powers will be handed to the Scottish Parliament following the No vote on independence last month.
The economic think-tank published figures showing North Sea oil and gas revenues in the first half of the financial year 2014-15 were £1.1 billion, almost £1 million less than in the same period in the previous year.
Competing estimates of revenues formed a key battleground during the referendum campaign.
Predictions for the full financial year 2014-15 range from the Office for Budget Responsibility (OBR)'s calculation of £3.7 billion to the Scottish Government's maximum estimate of £6.1 billion.
Analysis by FAS found that a Scotland with full fiscal autonomy for 2014-15 would face a deficit ranging from almost £5 billion under the OBR's estimates, to £2.6 billion using the Scottish Government's figures.
Its report concludes: "What this analysis illustrates is that movement away from the current Barnett arrangement to one which relies more on the retention of taxes generated in Scotland could put the existing level of Scotland's public spending at risk."
John McLaren, an economist with the think-tank, added: "The latest oil revenue data brings into focus Scotland's future fiscal position under different funding scenarios.
"In particular, the Smith Commission needs to take into account the potential impact of continuing relatively low levels of North Sea revenues on Scotland's budget, if North Sea revenues are to be part of any negotiated package.
"Our calculations suggest that, across a wide range of assumptions, full fiscal autonomy could lead to a significant shortfall in funding over what the current system delivers."
Recommended for you
X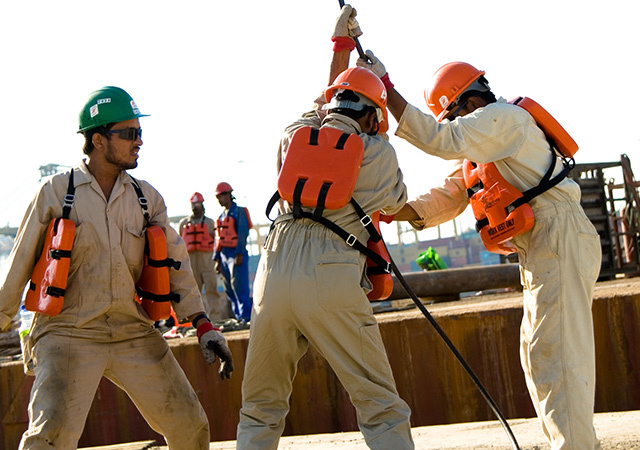 Lamprell completes Mercury rig ahead of schedule